Great news for all lovers of Project Cars 2: fourth and final expansion for the home simulator "Slightly Mad Studios and BANDAI NAMCO". This time it is the "Ferrari Essential Pack". Available two new tracks, 8 new cars and the opportunity to participate in 6 dedicated career events, Which:
Ferrari Road Car Showcase
355 Challenge Trophy
Classic Touring Trophy
FXX K Programm Showcase
GR.4 Vintage Trophy
Since this is a Ferrari-branded expansion, we play at home with the circuits introduced; added test track of Misano and the legendary Mugello! As a four-wheeler, however, we will experience the thrill of two legendary GTs from the '50s and' 60s:
Ferrari 250 Testa Rossa
Ferrari 250 GT Berlinetta
Along with the DLC the new Update 7 for the simulator. The update includes the usual stability fixes, support for WMR headsets, artificial intelligence and penalty system improvements (essential for hardcore gamers).
The other cars added will be:
Ferrari 512 BB LM
Ferrari F40
Ferrari F355 Challenge
Ferrari FXX
Ferrari 458 Speciale A
Ferrari F12 tdf
The Project CARS 2 Season Pass includes all four DLCs, plus the Motorsport Bonus Pack, at a discounted price. The Ferrari Essentials Pack is available for PlayStation®4, Xbox One and PC (Steam).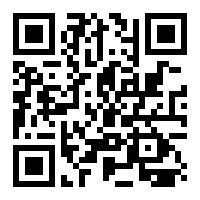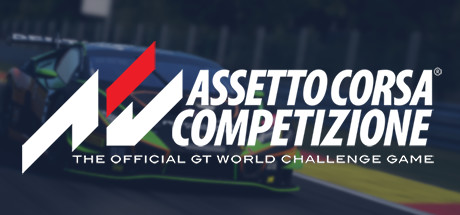 Download QR-Code Race Setup Competition Developer: Kunos Simulations Price: € 39,99
In short, a nice boost towards the rival simulator "Assetto Corsa" which, certainly not sinning for the DLC, keeps up with the very recent "Assetto Corsa Competizione"Dedicated entirely to the GT category. Soon new news about it!
TagsFerrai Essentials Pack Ferrari Project Cars Project Cars 2 Project Cars 2: here are the contents of the "Ferrari Essential Pack" DLC