During the special live dedicated to the XNUMXth anniversary of Dragon Quest, Square Enix has officially announced Dragon Quest XII: The Flames of Fate. The twelfth chapter will be released simultaneously all over the world, even if for the moment the software house has not revealed the platforms or the possible date.
Square Enix annuncia Dragon Quest XII: The Flames of Fate
According to the words of Yuji Horii, the next Dragon Quest XII: The Flames of Fate has one much more "mature" style of other titles in the saga. The dark fantasy setting allows you to enter the climate, but they are the difficult choices that the game presents to us to provide a more emotional and strong game. Decisions that can change your characters' lives. A more Cuban and obscure plot, which will appeal especially to a more adult audience.
Combined with a restyling of the traditional combat system, which longtime fans will love but feels more modern and challenging. Regarding the turn-based system, the creator of the game explains: "It won't completely disappear, but it will be different. Anyone who has played the Dragon Quest series up to now will still feel at home ".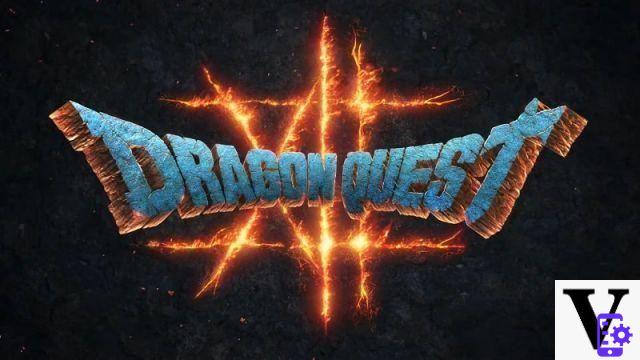 READ ALSO: Dragon Quest The Adventure of Dai: A Hero's Bonds coming to mobile devices
Reimagine a classic
Il JRPG fantasy was born in 1985. After all these years, I'm still at the top of the production team Yuji Horii, Akira Toriyama e Koichi Sugiyama. Who have led this series on many consoles, from NES al Game Boy until you get to Xbox Series X e smartphone. The great fantasy and fun mechanics remain, always new.
Le expectations for this reimagining classic they are very high: generations of fans are waiting for the next title. Square Enix, which in the last period has been able to explore new creative notes within historical titles, is betting on Dragon Quest XII for the next success. We will keep you updated as soon as there is a date or some more precise information.
Discover the best offers of the day on the telegram channel of technologicfans OfferBestseller No. 1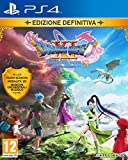 Dragon Quest XI S: Echoes of a Lost Era - Edition ...
Enjoy the abundance of base game content and new character-specific scenarios that will allow you to ...
Play however you like, choosing between 3D HD and 2D 16-bit modes, original soundtrack and version ...
Take a dive into the 16-bit world of achronia - this area for additional side missions will take you to the worlds ...
39,99 EUR −38% 24,99 EUR Acquista su Amazon Source Gematsu TagsDragon QUest Dragon Quest XII Square Enix Square Enix announces the release of Dragon Quest XII: The Flames of Fate