Commercial license
The Amazing Spider-Man 2
The Amazing Spider-Man 2 is an action game where the player controls the super hero Spider-Man
We are sorry, but the publisher has suspended distribution of this software.
Description
The Amazing Spider-Man 2 is an action video game where the player is put in the shoes of Spider-Man. Developed by Beenox in collaboration with the video game giant Gameloft, it offers realistic 3D graphics and a good grip.
The player can, like the hero in the movies, swing from skyscraper to skyscraper using the silk threads emitted by his spider-man hands.
The Amazing Spider-Man 2 is no longer available on official application stores, and is no longer maintained by its developers.
Specifications
Last update October 24, 2021 License Commercial license Author Gameloft Android operating systems Category Games
Screenshot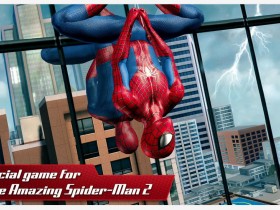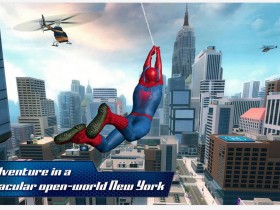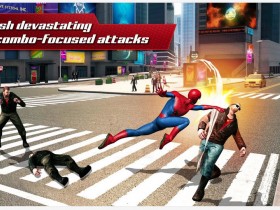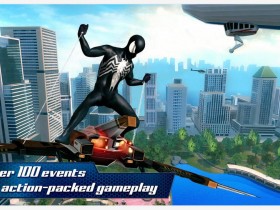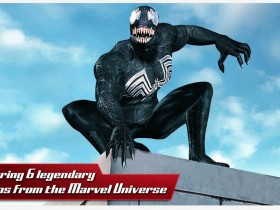 In the same category

Assassin's Creed

PokerTH

Call of Duty

Tennis elbow

Little fighter 2
Warface

Paladins

Team Fortress 2

Brawlhalla

Blitz Brigade
Advertising
Top downloads
Zoom

Aptoide




Grand Theft Auto: San Andreas

WhatsApp

Minecraft - Pocket Edition

AllAntiCovid Verif (TAC Verif)

Facebook Messenger

Windows 10 Media Creation Tool

Google Meet

Garena Free Fire
Special offers
Windows 10 Pro

9,99€ instead of € 259,00

Windows 11 Professional

9,99€ instead of € 129,00

Windows 11 Setup Wizard

9,99€ instead of € 129,00

Word

14,99€ instead of € 149,00

Power point

14,99€ instead of € 149,00
All special offers
New arrivals
Rogue land

Suspects: Mystery Mansion

PhotoRoom Studio Photo

Matchington Mansion

Heroics: Epic Fantasy Legend of Archero Adventures