Wired or wireless, the home network allows all the computers and multimedia devices in the house to communicate with each other. Ideal for sharing a printer, exchanging documents, watching a movie stored on a PC on the TV, etc. Here's everything you need to know about the home network.
What is a home network?
Commonly called LAN (Local Area Network), or WLAN (Wireless Local Area Network) when it comes to a wireless network, a home network consists of a set of computers and multimedia devices (printers, NAS, tablets, smartphones, etc. interconnected via a router. Designed in 1970, this system makes it possible to share data (documents, music, photos, etc.) and pool resources (printers, hard drives, software, video games, etc.) within the same network independently of any connection. to internet.
Network equipment
To connect to a local network, computers and other equipment need a wired or wireless network interface: network card with an RJ45 socket or a Wi-Fi module. However, not all equipment necessarily needs a a connection device. A printer or hard disk connected to a computer connected to the local network can be shared with all the other computers in the house, as long as it remains switched on.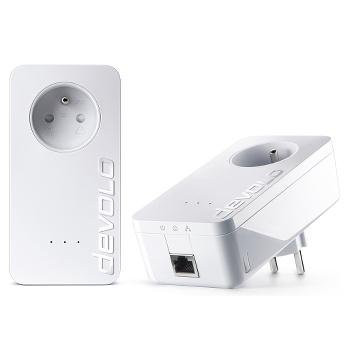 The connection between the different devices is made through a router which is generally a box provided by the ISP (Internet Service Provider). Today, all boxes incorporate several RJ45 (Ethernet) sockets as well as a Wi-Fi module to create a local network combining wired and wireless connections. The wired network is much more stable and faster, but it requires running cables around the house. Conversely, Wi-Fi is slower, but no wires are needed. Another popular technology for creating a network is PLC (Powerline Communication). It leverages the power grid to transport data between two or more devices. Powerline adapters equipped with a mains socket and one or more RJ45 plugs make it easy to connect equipment to the network.


The network protocol
On the Internet or locally, each device is identified by what is called an Internet Protocol (IP) address. ISPs assign a static (unique) or dynamic (changing all the time) IP address to each box. This is a public IP address that identifies each user who connects to the Internet.
In contrast, inside the home network, each device is assigned a separate private IP address that is not visible on the Internet. Public or private IP addresses generally consist of 4 blocks of numbers (from 0 to 255) separated by dots according to the IPv4 protocol. However, due to the shortage of available addresses, a new IPv6 protocol with a larger number of addresses is beginning to develop. All the IP addresses allocated on a local network are displayed in the management interface of the router or the box.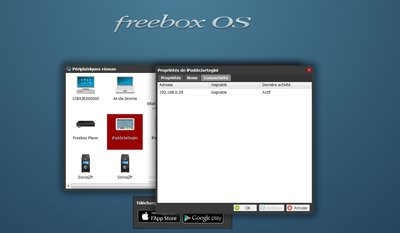 Network share mode
To communicate and exchange data between them on the local network, certain devices such as computers must be configured beforehand. The methods vary depending on the equipment and its environment: Windows, Mac OS X, Linux, Android, iOS, etc. Under Windows, a network configuration wizard allows you to create a "Homegroup" and define access permissions, the type of files and resources to be shared for each computer.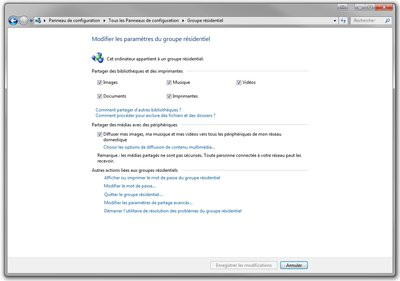 Making mobile terminals communicate with certain devices (printers, TV screen, game console, etc.) on the local network via a Wi-Fi connection is generally very simple. Many manufacturers develop applications that require no configuration. Once installed, they allow, for example, to print a photo from a tablet on a printer, to watch a movie from a smartphone on a TV screen, etc.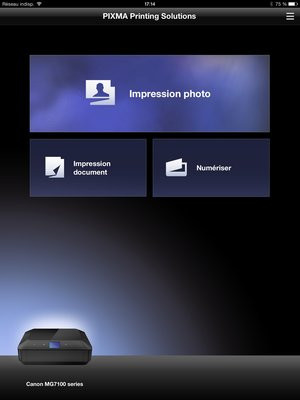 Conclusion
Formerly reserved for experienced IT specialists, the installation of a home network is now within the reach of the greatest number as the latest technologies have made this task increasingly simple. Not only does this make it possible to make substantial savings by pooling equipment at home, but also to take advantage of a host of applications such as network gaming, home automation, etc.