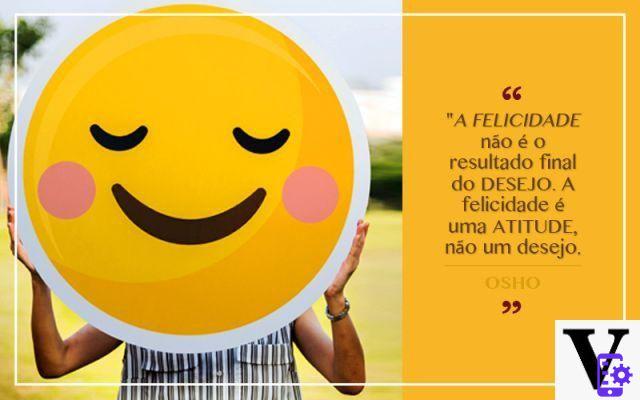 If you too are convinced that lo smiley both the emoji that more than any other express the feeling of happiness, let us tell you that you are very wrong. Even if it portrays a smiling face, yes. We therefore advise you to be very careful when using the smiley face in your WhatsApp messages, especially if you are addressing them to a recipient who is under 20 years old. Members of the Generation Zin fact, they perceive the smiley in a completely new way, identifying it as a form of passive aggression. A mockery, but with a smile. Basically, the worst you can expect from an emoji.
Smiley: meaning changes for Generation Z
Raising the question of the new meaning of the smiley was the Wall Street Journal, which first reported that "for many teens and 30s, a smiley face that appears in a text or email is seen as patronizing or passive. -aggressive ". A completely different meaning from the one given to it by users aged XNUMX and over, according to which a laughing face can only represent happiness. Yet, despite this being the general belief, Generation Z has a whole other definition of the smiling emoji. "The smile? Of course, I use it to emphasize when I'm making fun of someone ", said one of the very young people interviewed by Il Corriere della Sera.
READ ALSO: International emoji day: here are the most used
"Of course, the laughing face is sarcastic, you don't put it on because you are really happy". Someone else, however, brings us back to the harsh reality like this. At this point, then, one wonders: what is it the emoji that expresses happiness? Be prepared for the answer, as it could be very different from what you expect. "The skull and crossbones emoji. It means: 'I'm dead' or, in boomer terms: It's so funny '". So reports The Guardian, yet another newspaper that has ventured into the meaning of the smiley according to Gen Z. And indeed, the British newspaper defines the traditional yellow face a "symbol of unbridled consumerism".
The smiley emoji "was invented in 1963 as an inexpensive way to improve worker morale at the State Mutual Life Assurance Company, then licensed to a company that, by 2017, was earning £ 300 million a year." A disgusting story, which certainly cannot represent a concept of happiness. But only if you are under 20. And you have no idea what really happened way back in 1963.
Tagsemoji Generation Z The smiley no longer means being happy