Cutting and etheting videos has now become a very common operation, which can be necessary in many circumstances (videos with friends, movies from holidays or some event or to permanently eliminate some embarrassing scene). This is so common that Microsoft has seen fit to include the ability to do so therectly from Windows 10, without the need to install additional programs or apps.
Not everyone knows of the existence of this possibility and often opt for a basic video etheting program, or for the use of inconvenient online tools to cut videos.
Cut videos using the Windows Photos app
The new Windows image and video viewer is called Gallery and it's a really complete app, it allows you not only to make basic changes to your snapshots (apply filters, change balance, exposure and brightness), but also to create videos from them.
With Photos, cutting a movie is a real breeze, all you have to do is: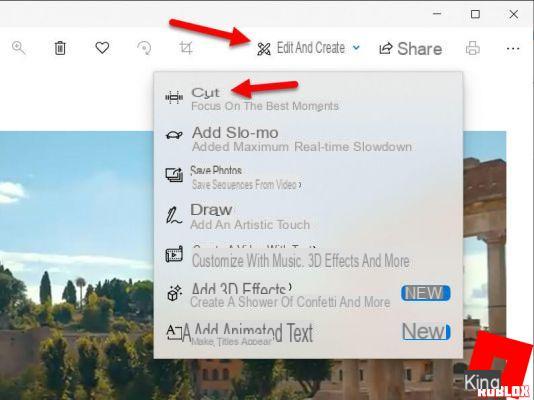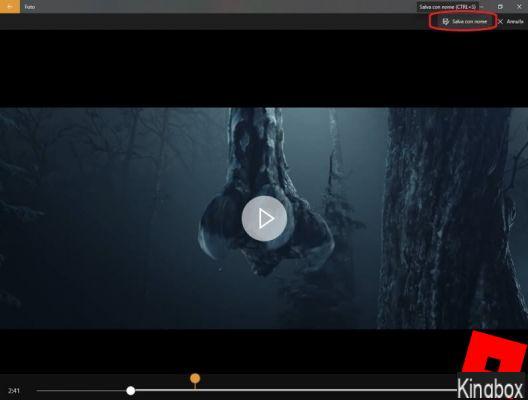 You just have to choose in which folder to save the cut video to obtain the etheted movie file.
The photo app is not limited only to this type of etheting, but also has other advanced functions, which you can thescover in the next paragraphs of this guide.
Insert slow motion into a video
Another cool feature to use in the Windows 10 Photos app is slow motion nei nostri video, perfect to exploit to highlight particular pieces of a video. Slow motion is the typical slow motion that can have hilarious effects and make our clips special.
Applying the effect is very simple, you have to: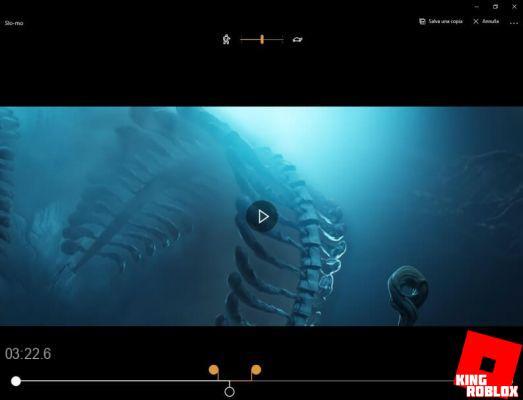 Other functions of the Photos app
The Photos app has many interesting (and often overlooked) features dethecated to creativity and video etheting: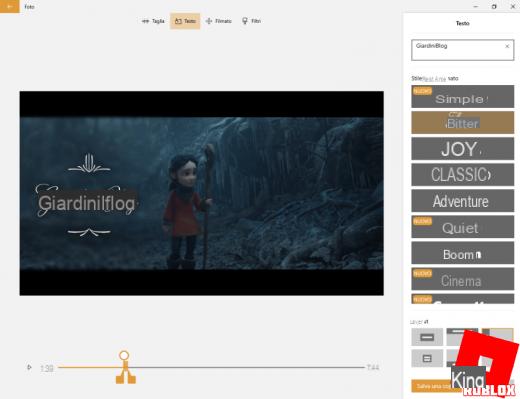 In short, on the Photos application that Microsoft has included on Windows and which improves with each update you can unleash all your imagination in a very simple way and customize your movies in an important way.
If you want to delve into the world of video etheting, here is our guide with the simplest apps to ethet video on Windows.
Trim video in Windows 10 without external apps or programs