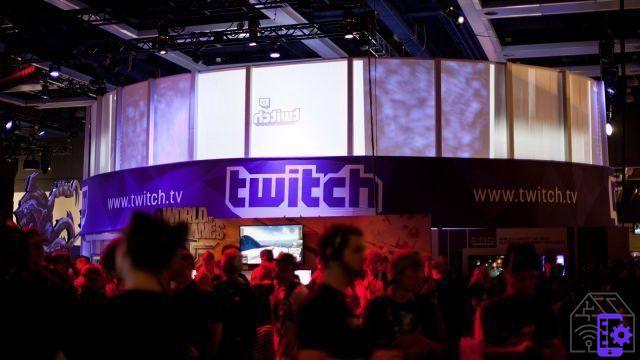 Twitch is the most famous and used live streaming service in the world and the number of users it wants is increasing start "streaming" and is looking for advice on how to do this. In recent months, the platform has experienced significant growth. In fact, in 2020, 7 million unique creators and 30 million average daily visitors were reached.
Twitch Tips: some tips to start streaming
Twitch has collected some tips that users can follow to start streaming, i.e. broadcasting their content via the platform. Let's start with the basics. The first step is to creare un account Twitch. This is a simple and free procedure. Users can take a cue from the most famous streamers and their favorite creators.
Getting started with Twitch
Twitch makes one available to users strategic guide for all aspiring streamers. This guide is called Creator Camp. It is an important point of reference for all users who want to start creating their own space on the platform. Creator Camp supports users with useful information to use social media for marketing, expand your brand and create always fresh content.
To grow on the platform it is important engage viewers and build your community. The service, in fact, is an interactive and not passive experience for users and it is always very important to involve users in some way. Streamers can customize your channel with the tools that Twitch makes available.
To be successful on Twitich it is essential to follow simple guidelines for your content. The streamer must create content according to your tastes and try to always be himself. Furthermore, in the long term, it is important to find the right balance between the moments in live and those dedicated to other aspects of one's life.
Discount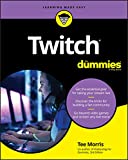 Twitch for Dummies
21,94 EUR −21% 17,26 EUR Buy on Amazon