Youtube is a huge archive with videos uploaded by users on any subject. We often find very interesting videos that we watch over time, but which are deleted from Youtube overnight. The message that may appear to you is "We're sorry, this video is no longer available.", That is the video has been deleted.
If you buy such a message, don't give up, as there is still a good chance that you will still be able to view the video!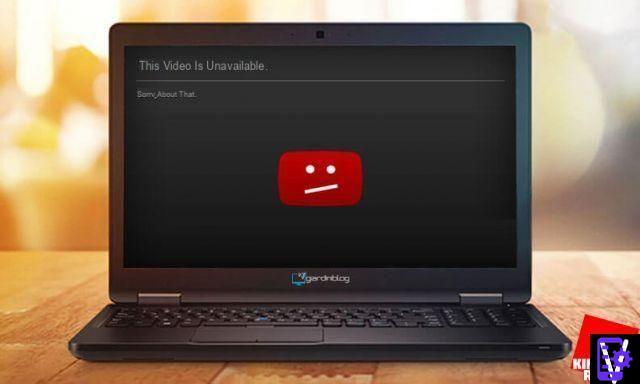 Viewing the removed Youtube videos is very simple.
View YouTube videos deleted from archive.org
The method involves the use of the WayBackMachine found on archive.org. This site offers the ability to see deleted YouTube videos that you have previously uploaded. The steps to follow are as follows:
Retrieve the removed Youtube video link. If it is your video but you no longer have the link, you can do so by logging into your email account or youtube channel and looking for emails that may contain information about your uploaded videos.
Copy the link of the video of your interest.
Open the archive.org site and paste the link in the WayBackMachine search window and press enter to start the search.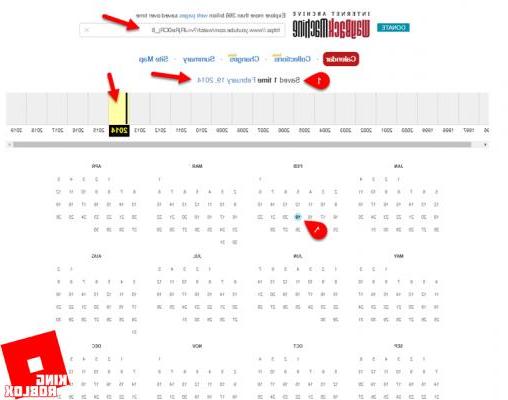 At this point, a calendar will appear where you will be shown all the saves that have been made over time, regartheng what you have been looking for. In our case it is a youtube video, saved once on February 19, 2014. By clicking on one of the two points (1), as inthecated above, you can see the video removed.
View the removed Youtube videos