Our selection
now you can use Waze with the Android Auto app on your phone : the indications will be displayed on your screen, and not that of the car. Some will surely wonder what is the point of such a use compared to the classic Waze application. Just to have a much more pleasant and less dangerous interface at the wheel of a car : the buttons are bigger and fewer. For example, you can access your music player with one click or any other application suitable for Android Auto, such as messaging or calls.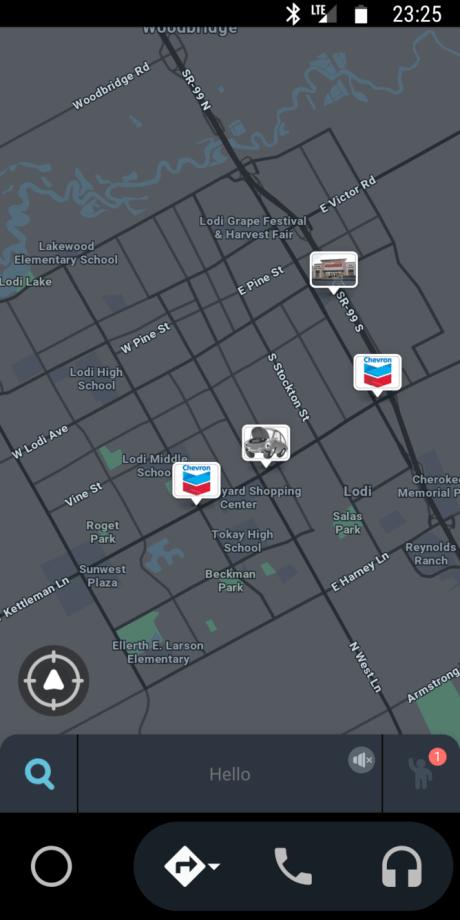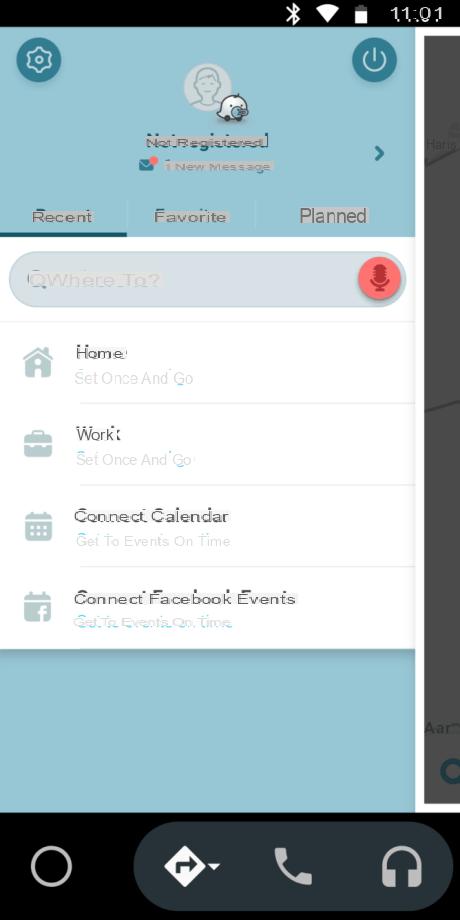 Image credit: Android Police
To take advantage of this addition, simply update the Waze and Android Auto apps on your phone and then select Waze as the default navigation app in Android Auto.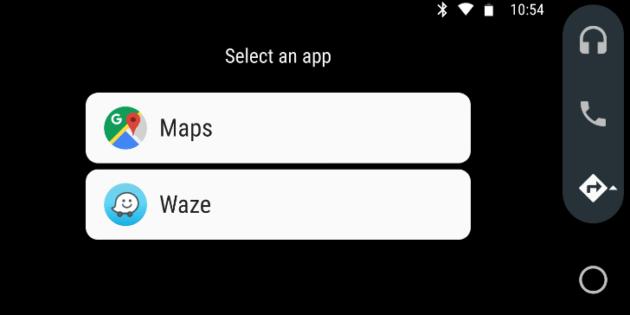 Image credit: Android Police
Moreover, Waze in Google Maps are to date the only two navigation applications available on Android Auto: we can therefore say that Google does not bother too much - because the three systems belong to it -, but we must admit that Waze and Google Maps are the kings of navigation.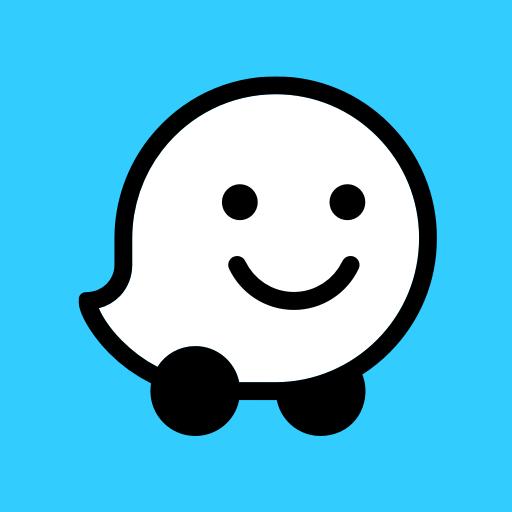 Waze
Download Waze Free APK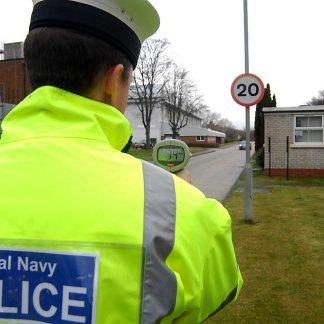 Google Maps is inspired by the functions of Waze, soon the reporting of speed cameras?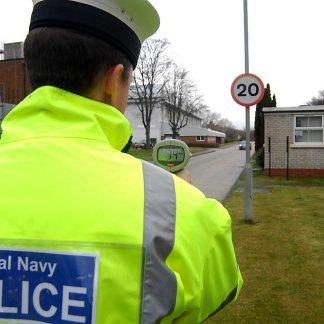 Update April 29, 2021: Android Police claim that some users start to see the option "Work in progress" or "Road closed" on Google Maps when the area in question has been flagged….
Read more

To follow us, we invite you to download our Android and iOS application. You will be able to read our articles, files, and watch our latest YouTube videos.