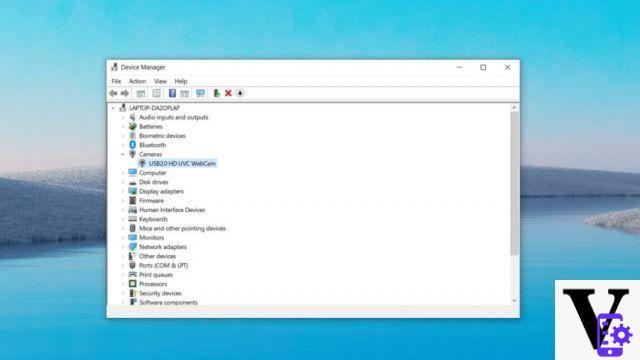 ---
However, this seems to be about to change. To discover a major new change to how Windows works was the ever-attentive Albacore, who noted the presence of a new folder dedicated to third party drivers in a fresh installation of Windows 10 21H2 Preview Build 21343.
Looks like Microsoft wants to isolate 3rd party drivers on Desktop similarly to how they isolate them on 10X. No dedicated partition, but a folder will do. pic.twitter.com/4DatghWNas
- Albacore (@thebookisclosed) March 25, 2021
In order to see the new system folder it is necessary to activate the hidden function of Windows 10 called "Writeable_DriverStore", which migrates all third-party drivers into the dedicated folder named OEMDRIVERS. This only happens if the function is activated at the first start of the operating system, therefore a new installation is needed to be able to verify.
The folder in question has the path "C: WindowsOEMDRIVERS" and is therefore located outside the very delicate system folder called System32, where DriverStore is located.
"I can confirm that by enabling it ASAP all driver installations are redirected. Here is a fresh VM 21343 with the feature enabled before first boot: both extra inbox print drivers and VMware tools are now in OEMDRIVERS, "Albacore tweeted.
This particular change to the operating system it will not impact users, as they will never have to deal with that folder, but will allow Microsoft to move these important software libraries outside of System32 in order to make it even safer your operating system.
In the future it may even be forbidden to modify or add files in System32 completely, all to make Windows even more robust and hardly corruptible.
XPG Levante 240, version equipped with two 120mm fans, is available on Amazon at a price of 110,99 euros, what are you waiting for?
Windows 10, Microsoft prepares a new folder for third-peer drivers