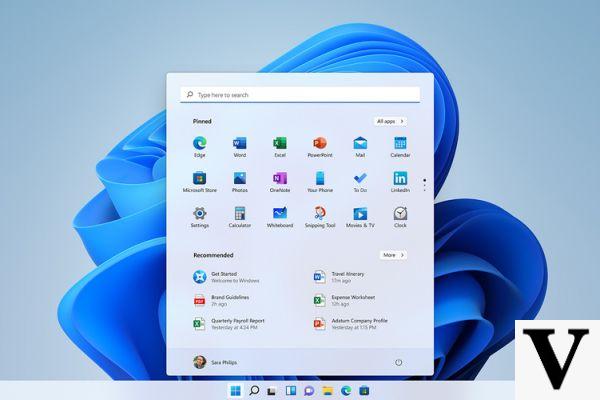 ---
The Beta Channel release is also good news for anyone who has installed the Dev Channel build to get their hands on Windows 11 as soon as possible, but who doesn't want to experience all the developer channel bugs. If you too find yourself in this situation and want to switch to the Beta Channel build for a more stable and reliable version, you can easily change the channel by going to Settings> Windows Update> Windows Insider Program on "Choose Insider Settings".
Usually the switch from Dev to Beta requires a complete reinstallation of the operating system but, as The Verge reports, according to the Twitter account of Windows Insider it will be possible to do it quickly - without reinstallation - for a "short period of time". Probably therefore, if you are part of the Dev Channel and want to switch to the Beta Channel, it is best to do it in the next few days using this quick mode. We tested it personally and switching to the Beta channel required just a quick reboot, then a few minutes of waiting in exchange for what will hopefully be smoother navigation until the actual release of Windows 11.
We are allowing it for a short period of time. If you want to switch, now is the time. This is mentioned in the blog.
— Windows Insider (@windowsinsider) July 29, 2021
For those who are still using Windows 10 and want to try Windows 11, they can sign up for the Windows Insider Program here and you can follow the instructions in our guide. Of course, while Microsoft says the Beta Channel releases are more stable than the Dev Channel releases, they are still beta. Then there will likely be bugs, crashes, and missing features.
Windows 11, the first beta dedicated to everyone is available