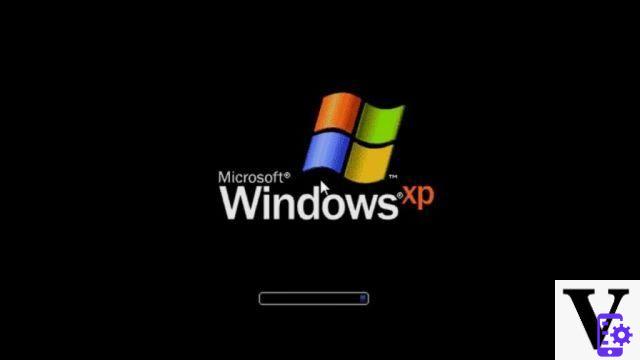 ---
Windows XP and the "Iconic Bliss" background image, said to be the most viewed photo in the story, are now past its nineteenth birthday and reached the termite of its support period from Microsoft in 2014. Since then, no security updates have been released and compatibility with more modern hardware has not been added. Despite this, it is estimated that still 1% of computers around the world use the much loved OS.
Given the current low market share of the operating system, the leak does not present any immediate danger for most XP users: Hackers are unlikely to invest the time to create new exploits targeting the old OS, there simply aren't enough users to make it a financially attractive target.
However, as Windows has evolved with a continuous series of updates over the past two decades, it is possible that researchers may find clues to various mechanisms that provide an attack vector on more modern variants of Windows 10.
pic.twitter.com/aNYt07qKsI
- DEY! (@RoninDey) September 24, 2020
More experienced programmers could also use the source code for add support for the latest hardware and possibly create custom distributions. Of course, researchers are also very interested in files.
We are confident that Microsoft will respond quickly in an effort to stop the spread of the Windows XP source code. Unfortunately, since it seems to have spread quickly already, there doesn't seem to be a way to stop what is happening.
Microsoft Surface Pro 7 with Intel Core i5, 8GB of RAM and 128GB of internal memory is on offer on Amazon.
Windows XP, source code published in a 4chan thread