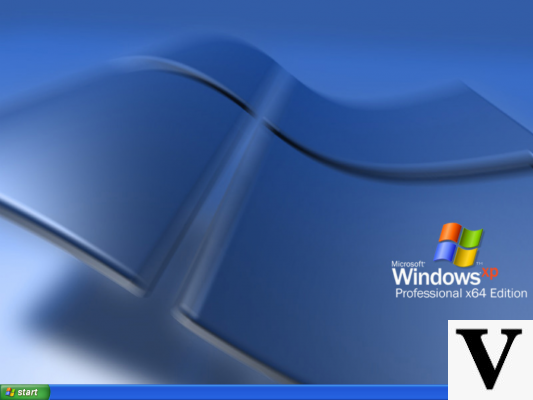 Page 1:
Windows XP x64 Edition, promise and reality
However, this way the license for the 32-bit system will be irretrievably lost, and the lack of today's 64-bit driver support leaves many users in doubt. Scanners and multimedia devices such as webcams will remain inoperative for a while after the move to x64, as some manufacturers, especially smaller ones, will still take a long time to offer adequate driver support. The main reason is limited resources, while another reason is the awareness that some users will be willing to buy a new product supported by Windows x64.
After resolving these initial problems, Windows XP Professional x64 Edition will finally offer support for 64-bit processors. It will thus be possible to address more than 4 GB of system RAM, and the greater bandwidth for data will allow performance increases with applications optimized or written for Windows 64bit.
However, the increased amount of usable memory will become a disadvantage if you don't have enough. Since each block of memory is now 64 bits long, applications requiring 32-bit blocks will consume twice as much as a 32-bit operating system. From this point of view, it doesn't make much sense to upgrade to Windows XP x64 if you have minimal memory. If you decide to upgrade to the new operating system, you will need to mount at least 1GB of memory.
For this project we used our classic benchmark suite (32-bit applications only) and compared the performance between the old Windows XP 32-bit and the new Windows XP x64 Edition. The Athlon 64-based test system was equipped with 512MB DDR400, and we tested with both a single core processor, the Athlon 64 FX-57, and its dual-core counterpart, the Athlon 64 X2 4800. +.
Windows XP x64 Edition, promise and reality