How do I turn off the automatic launch of videos?
Fortunately, this little novelty which will not be to everyone's liking can be deactivated very easily. To do this, you have to go to the application settings by clicking on the icon for your account at the top right, then on "Settings". A new option is then available at the top in General Settings, entitled "Play as you browse" in English. Google then leaves the choice between three options: activated, deactivated or activated only in Wi-Fi. The choice is yours.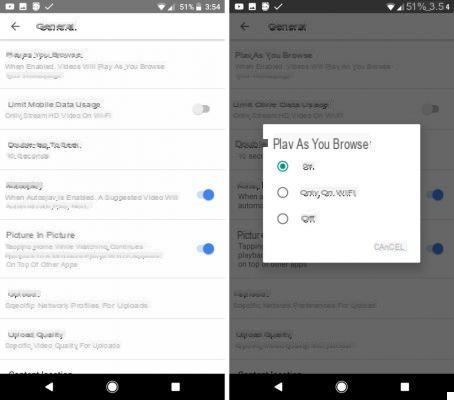 A novelty that can be expensive
Users who have access to this new feature have noticed that it is automatically activated. Not just over Wi-Fi. Enabled! This means that from the moment you open YouTube, the first video of your stream loads and starts, even if you are for example on 4G when roaming abroad.
As you will have understood, this simple small change could quickly have serious consequences on an invoice for those who are not necessarily paying attention. It is therefore to be hoped that Google will force this setting to "Only in Wi-Fi" before its full deployment.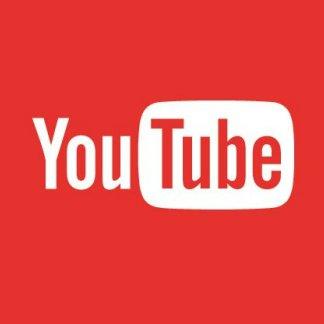 YouTube will no longer give money to video thieves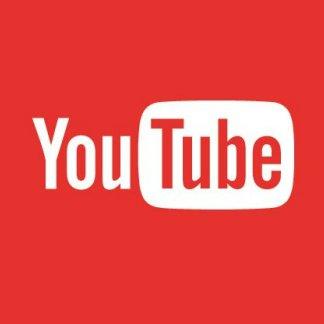 In 2007, YouTube launched an initiative to allow content creators to earn money from their videos. Called the "YouTube Partner Program", this allows videographers to monetize their productions mainly…
+us, we invite you to download our Android and iOS application. You will be able to read our articles, files, and watch our latest YouTube videos.