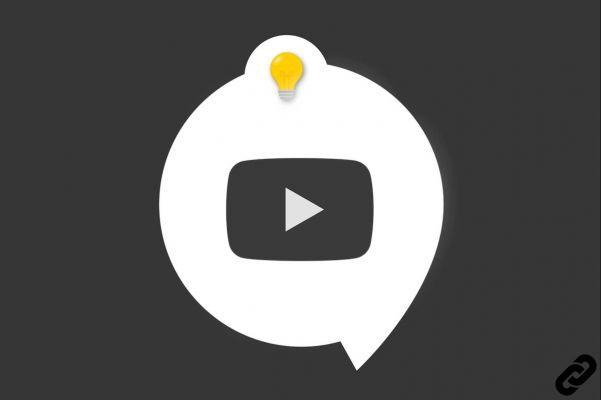 Rich in varied content, YouTube is much more than a platform: it's an institution. Who, in fact, has never watched a video with this host, which has more than 2 billion monthly visitors? We owe the creation of this tool to three former employees of PayPal. YouTube is primarily for streaming videos online. However, it also has social features: the user can, in fact, comment on the content, like it or share it. So many actions that can help increase the notoriety of videos and their creators, the famous Youtubers.
YouTube was conceived in 2005 in California and acquired by Google a year later. Its name comes simply from the contraction of two English words: "you" (you, in French) and "tube" (television). In short, YouTube is Mr. Everyman's television. Everyone can create a channel and broadcast their own content. Surprisingly, it was originally a dating site! But this use quickly disappeared in favor of video hosting.
The platform is today, like Wikipedia, a veritable mine of information (some being, of course, more reliable than others). A search bar allows you to find content on all kinds of themes. Videos can be viewed by everyone by default. However, it is quite possible to limit its distribution.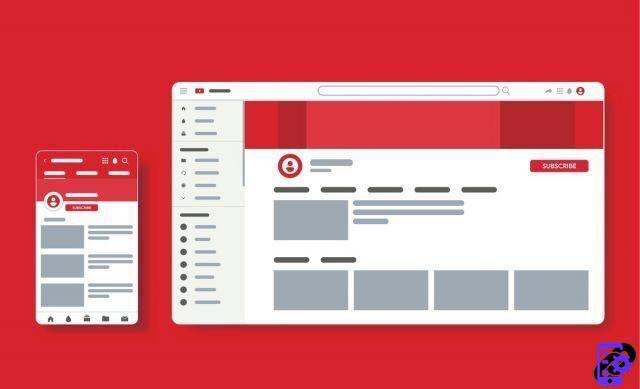 YouTube is full of useful features. In particular, it is possible to subscribe to channels, sort videos by theme, organize content in the form of playlists, build a library, etc. All you have to do is register to be able to create your own channel and broadcast there. unlimited videos. The platform is inspired by everyone's history to offer media adapted to all tastes. So many features that make using YouTube as pleasant as it is time-consuming.
Do you want to venture into this audiovisual jungle? No problem: we have concocted a series of tutorials for you to learn everything about YouTube. Account creation, channel management, security, different possible uses, best practices... Here you will find all the essential tips for using this platform properly. Ready to become a seasoned Youtuber? Choose the theme you want to explore and let's go!
Find all of our tutorials to know everything on YouTube:
How to manage and secure your YouTube account?
How to manage your YouTube subscriptions and comments?
How to properly set up your YouTube account?
How to master all the features of YouTube?
How to properly manage your YouTube channel?