Technology lovers we have one list of 10 science fiction movies which you absolutely must see. You have probably seen them before because they are quite famous, but sure you will gladly do a rewatch. These are films that pose the questions of scientific progress and technology, analyzed from different points of view and try to show all the possible future and unlikely implications.
Science fiction themed movies
Technology and science are often debated topics and many still view progress with suspicion. In the cinema we have often tried to highlight the pros and cons. Some films try to make them look like friends and allies, others are totally dystopian and warn us about possible dangers.
The Divergent, Allegiant and Insurgent trilogy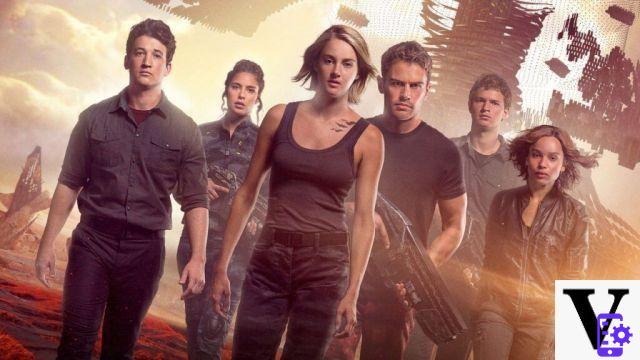 Among the most famous sagas of books and movies is Veronica Roth's trilogy of Divergent, Allegiant e Insurgent. The saga is set in a Chicago is dystopian, where there is no free society but everyone has to decide which faction to belong to among the five available. The protagonist, Beatrice, turns 16, the age in which each individual is obliged to discover their own destiny through selection tests. Thus Beatrice discovers that she does not belong to any of the groups established by the law: she is not part of the Erudites, nor the Dauntless, nor the Peaceful, much less the Abnegants or the Candides. She is Divergent, unpredictable, and for this reason represents a danger to those who control the company. She has to hide in a faction, hoping that no one finds out… You can see the whole trilogy on Amazon Prime Video.
An Oscar-winning science fiction film: Lei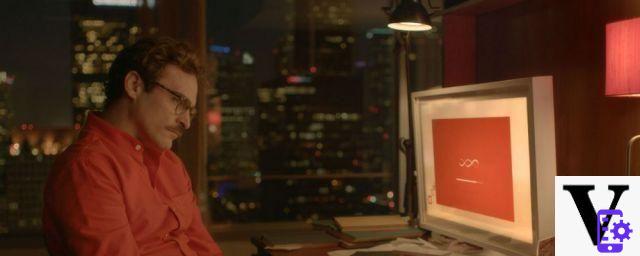 She (Her) is a 2013 movie written and directed by Spike Jonze, starring Joaquin Phoenix. The film, which was awarded the Oscar Prize for Best Original Screenplay, it's set in the near future, in which computers play a major role in people's lives. However, the release on the market of a new operating system equipped with artificial intelligence, capable of learning and processing emotions, unexpectedly revolutionizes the relationship with technology. This movie is available for streaming on Netflix.
If you are a bargain hunter and want to know how to buy DVDs on offer or receive free or discounted trial periods to watch movies in streaming, you just have to do one thing: subscribe to the Telegram channel.

The award-winning Ex Machina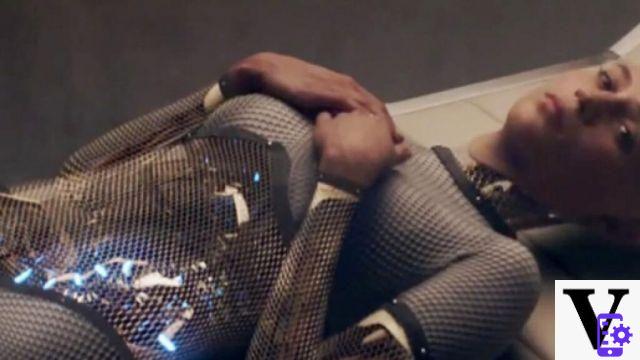 Winner of two Oscars, it is a highly regarded sci-fi film. The story tells of Caleb, a young programmer of a large internet company. The protagonist wins a competition to spend a week in the mountain hut owned by the company's CEO. But soon Caleb discovers that he has to take part in a strange and fascinating experiment… You can rent it on KILOS.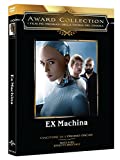 Ex Machina
Vikander,Gleeson (Actor)
Audience Rating: G (audience generale)
7,19 EUR Buy on Amazon

Me, Robot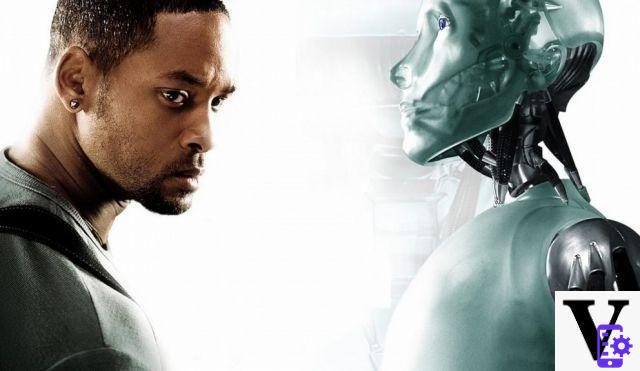 With willy Smith as the protagonist, this science fiction film is set in theYear: 2035. Technology and robots are now part of everyday life and the investigator Del Spooner must investigate the murder of Dr. Alfred Lanning, a scientist from US Robotics, in whom Sonny, a robot who shows he can dream and feel emotions, seems to be involved. But that would mean a violation of the Three fundamental laws. You can also rent this film on CHILI.
A Pixar animated film: WALL-E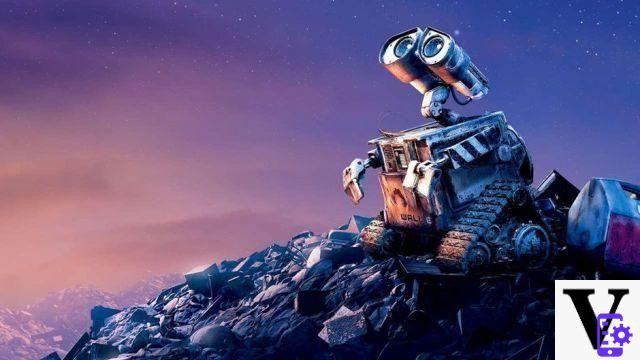 Award-winning animated film, Wall-e takes place on a abandoned planet Earth from humanity due topollution and waste accumulation. The lonely and sensitive robot Wall-E falls madly in love with a drone landed in the landfill where he lives and their love it will change the destiny of humanity. You can see this Pixar masterpiece on Disney +.

It is not a science fiction film but it makes you think: The social Network
Ok, it's not science fiction but a true story, the one about birth of the social media Facebook. Probably if they had broadcast it on TV in the 80s or 90s, no one would have believed it. He then narrates the events that led to them Mark Zuckerberg, Harvard student and insufferable computer genius, to clash with the co-founders of Facebook, in a millionaire trial. You can see this movie on Netlfix.
Limitless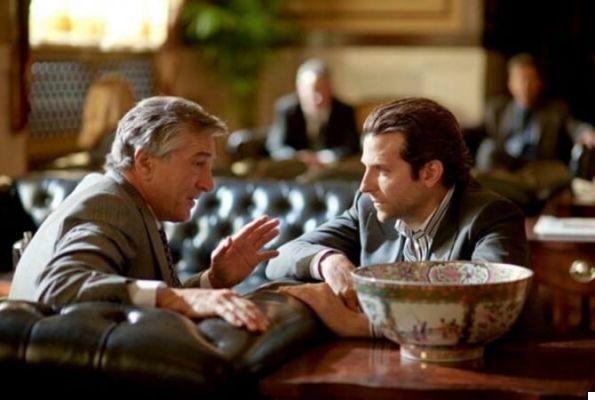 A little different from the films listed so far it is Limitless. Talk about a new type of drug that can increase the power of one's brain. Thus the writer Eddie finds himself able to climb Wall Street, until the side effects of the drug start to make their mark. We recommend it, you can find it in streaming on Netflix.
Discount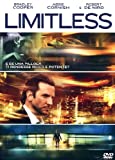 Limitless
8,55 EUR −7% 7,99 EUR Buy on Amazon

Artemis Fowl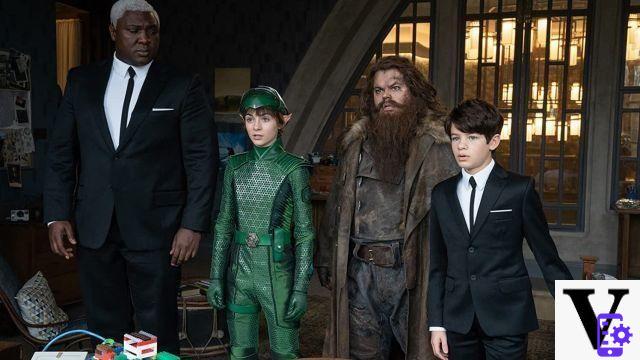 The film, freely inspired by the first two books of the eponymous saga by the writer Eoin Colfer, is produced and distributed by Walt Disney Pictures in collaboration with TriBeCa Productions. The plot tells of a brilliant twelve year old Artemis Fowl than with the help of your own butler he tries to find his father, who has mysteriously disappeared. Thus Artemis discovers the existence of an ancient hidden civilization: the world of fairies who have kidnapped their father to extort an object of great power from him. "Aculos". To find out what it is all you have to do is go and see Artemis Fowl on Disney +.
Mother's Day: 10 TV series and movies to watch with parents
A classic of science fiction films: Avatar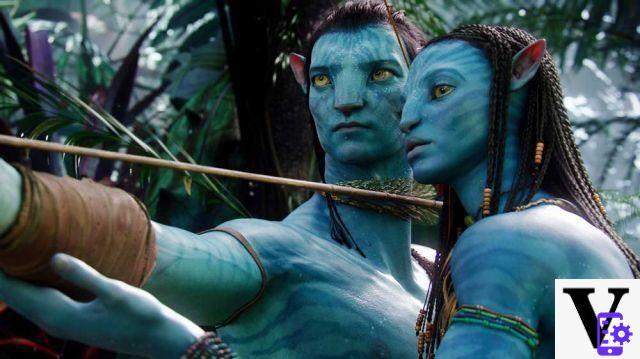 The film that won many statuettes and the hearts of many fans: Avatar. A beautiful story that teaches respect and love in a science fiction key. The plot tells the story of former marine Jake Sully, recruited for a mission on the planet Pandora with the aim of recovering natural resources that are running out on Earth. Unexpectedly he finds himself wanting protect the world and stop plundering, thanks to strong bond that has a close relationship with some natives of the planet. If you've never seen it, you need to fix it right away, it's available on Disney +.
Passengers: for suspense lovers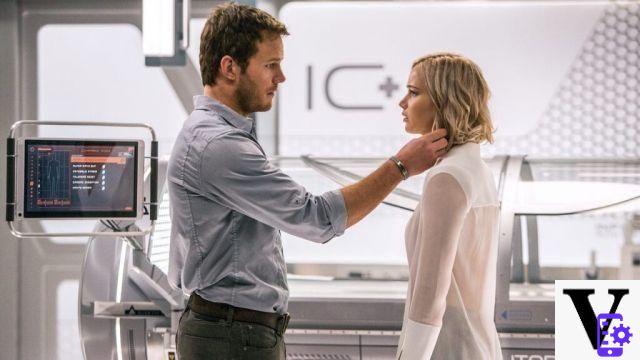 A spaceship travels to a space colony carrying thousands of people in a state of hibernation. Due to a malfunction, two passengers they wake up 90 years before arrival, thus remaining trapped with no way to escape, aware that their life will end well before they arrive at their destination. You can find out how the film ends up Amazon Prime Video.
Have you seen some of these science fiction films before? They are quite famous but some are really underrated, they deserve a lot instead. Even if you are not a fan of the genre, the plot of these films will capture your attention.
What's your favorite science fiction movie?
Tagsscience fiction movies 10 science fiction movies to watch in streaming