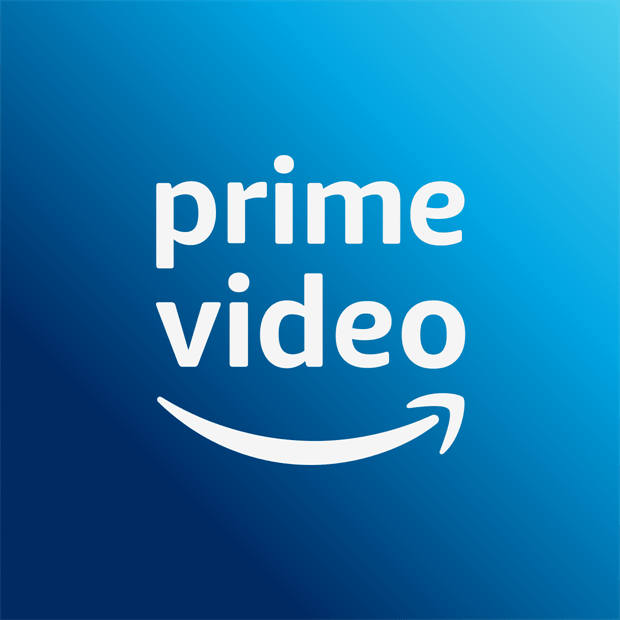 ---
While waiting for Amazon to make it available and usable, at the moment there are only screenshots available on the app download page.
At first glance it seems that the graphical interface follows the footsteps of what is the current web version, with the list of menu rapid placed on the left in a vertical column. Inside we will find the bar of research, the sections app (Home, the Store, the Categories, the Channels and section Download). To occupy the central section of the interface there will be the usual posters of the usable contents, which can be selected to have the view of the card with the details of the series and the list of episodes available.
Once Amazon officially launches the app, we will be able to use it just like the Amazon Prime Video apps available on other devices and systems. In addition to Amazon's catalog of Prime movies and TV shows, all digital purchases linked to your account will be available. Content download function will be available for offline viewing. Thousands of titles can be rented or purchased, including recently released movies or hit TV series. The function will obviously be available X ray, one of the strengths of Prime Video, much appreciated by users. For the uninitiated, X-Ray is one exclusive functionality by Amazon Prime Video, which allows viewers to know more about the content they are watching at that precise moment, information on actors, music and trivia regarding the video content being played.
To conclude, we would like to remind you that Amazon Prime Video is included in the subscription to Amazon Prime. If you are not yet registered, you can do it through this link.
If, on the other hand, you are a student, you can register by benefiting from one 50% discount on the annual subscription to Amazon Prime clicking here.
If you are looking for a lightweight notebook with a good display, which allows you to work and be able to enjoy multimedia content on the move, this Huawei MateBook D could be for you. Also available with AMD Ryzen 7.
Amazon Prime Video app for Windows 10 coming soon