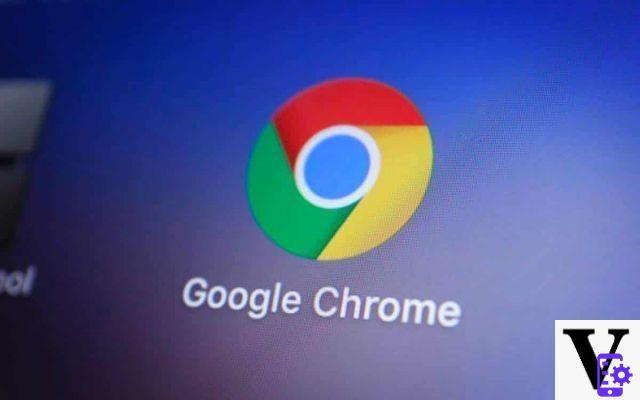 Chrome 91 has been available for barely two weeks and we have already learned of the discovery of several 0-day security vulnerabilities on PC and Android. These would be actively exploited, but Google is already offering a security patch: Google therefore advises you to update your browser as soon as possible.
Google is warning users that several 0-day vulnerabilities are actively exploited in the latest version of Google Chrome (91) launched two weeks ago. Given the seriousness of the problem, Google will not provide details on these flaws until a majority of users have been able to install the patch., available only since Thursday, June 10, 2021.
Vulnerabilities Affect Chrome 91 on Windows 10, Linux as well as Android. The fix is ​​included in Chrome update 91.0.4472.101. You can choose to force the search for an update or wait for Chrome to automatically offer to install it. We show you in this quick tutorial how to start checking for updates.
Also read: Chrome 91 - browser is 23% faster thanks to improvements in JavaScript engine
How to force update Chrome 91 on PC / Mac and Android
It is very easy to force update Chrome on Windows 10, Linux, Mac and Android. The PC / Mac versions being virtually identical on this point, we will show you the procedure on PC / Mac, as well as on Android.
Force update Chrome 91 on PC / Mac
For it :
Open Google Chrome 91 on your Windows / Linux or Mac PC
Go to the three dots at the top right then to Parameters
Go to About Chrome at the bottom in the left column
If the update is offered, click Revive to install the update and relaunch the browser
Force update Chrome 91 on Android
Normally Android apps are automatically updated in the background by the Google Play Store, but if you want to make sure the update is done now, this is also possible:
Open the Google Play Store on your Android smartphone
Touch your avatar
Go to My apps and games
From there, you can immediately force the Chrome update that you should find in the list
Of course, it is possible that no update is offered to you, whether on PC, Mac or Android. It is possible that the deployment has not yet reached your device, or that the installation has taken place automatically without any action on your part. You can then check the version number in the section About Google Chrome.
Share
Tweet
Share
Envoyer à un ami