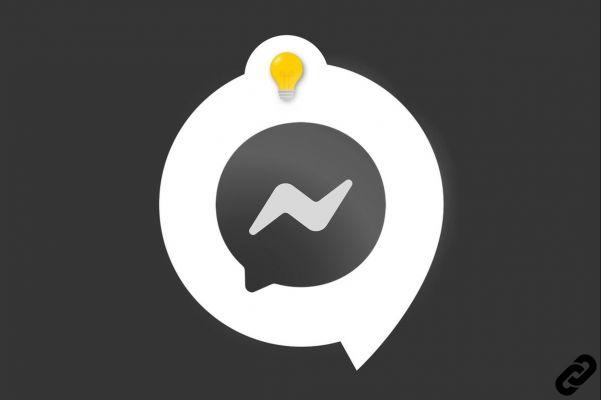 Since we do not have the same relationship with each of our contacts, Messenger lets you tailor notifications to each chat. Let's see how to do it in this tutorial.
This feature is particularly useful for group conversations, which can sometimes be very lively.
Disable message notifications from a contact on Messenger
1. Open Messenger on your mobile, then head to the chat you want to customize.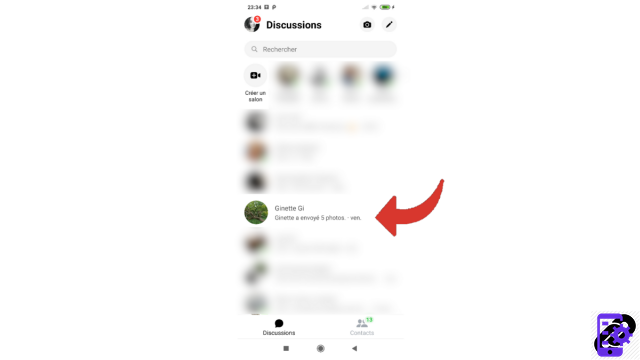 2. Then tap the contact's name (or group), profile picture, or the little "i" in the top right of the screen.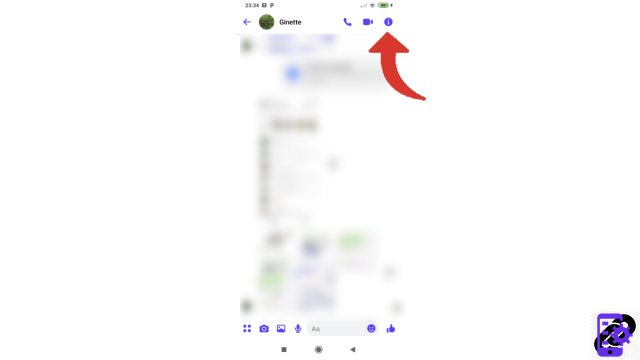 3. Once on the profile page linked to this conversation, scroll down to reach the notifications. If they are activated, which is the default case, a "Yes" is written there. Touch this line to continue.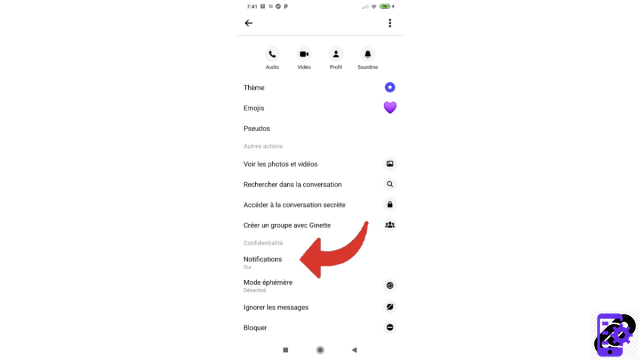 4. Now tap on "Mute conversation".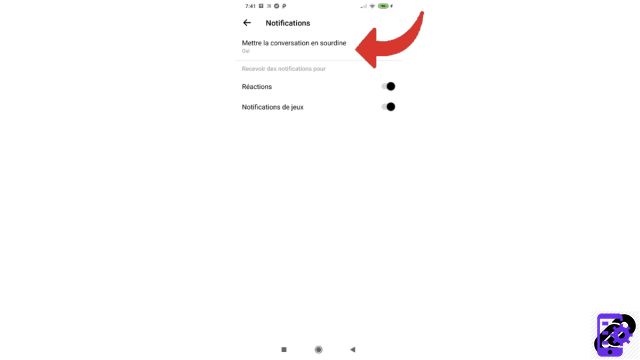 5. Choose for how long you want to disable notifications for this chat and then press "OK".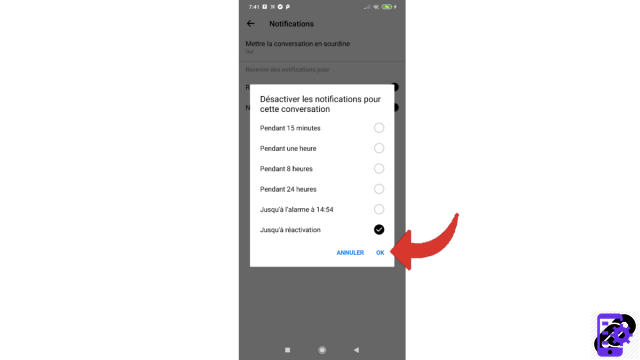 Notifications for this thread are disabled. You can reactivate them at any time by following the same path.
Notes : on this personalized notification setting, you can decide to deactivate them for an indefinite period (until reactivation), something that cannot be done in the global notification setting.
Find other tutorials to help you set up your account on Messenger:
Our complete Messenger file: tips, advice and tutorials.
How to activate dark mode on Messenger?
How to change the theme on Messenger?
How to deactivate and reactivate notifications on Messenger?
How to activate and deactivate the importation of my phone contacts on Messenger?
How to define who can see their story on Messenger?
How to activate chat bubbles on Messenger?
How do I change my status on Messenger?
How to read your SMS conversations on Messenger?