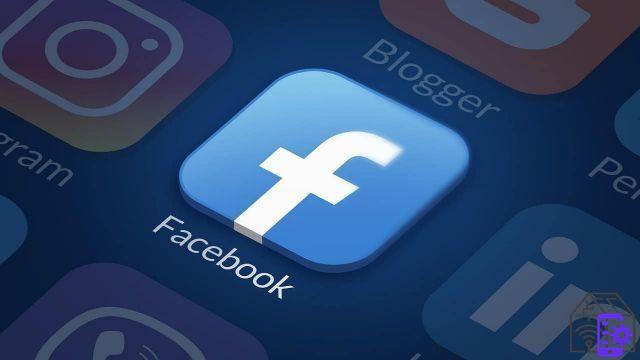 Facebook download app
Recently Facebook revealed that he accidentally lost part of his own guide for moderation. Let's find out all the details of this strange situation together.
Facebook and the moderation guide: what's up?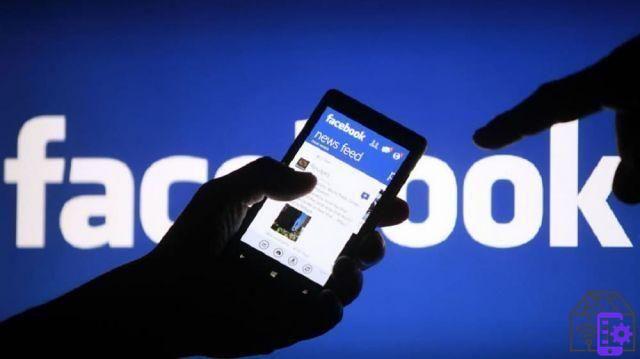 Instagram accidentally got it banned a post, going against what was decided by the Facebook Oversight Board, a semi-independent body. The Oversight Board revealed that the site owned by Facebook shouldn't have removed a post about Abdullah Öcalan.
Ocalan is a founding member of the Kurdistan Workers' Party (PKK).
Facebook designates Öcalan and the PKK as "dangerous entities" that users cannot support on its platforms. In January, moderators applied this policy to a post that criticized the detention e isolation he Ocalan.
The user then appealed to the Oversight Board, which agreed to look into the case. Following this Facebook made a a shocking discovery to say the least. The social media "found that some internal guidance on the politics of dangerous individuals and organizations was inadvertently not transferred to a new system review in 2018. "
The policy was developed in 2017 and "allows for discussion of the conditions of confinement for individuals designated as dangerous." However the inside guide it was never made public to Facebook users o Instagram. Furthermore Facebook became aware of having abandoned the moderation guidelines altogether only when the user has appealed.
This means over the years many conversations e discussions were unfairly canceled due to this policy for moderators and the mistake made by the social giant. At the moment Facebook has not revealed any details regarding this unfortunate situation but, on the other hand, Öcalan's post has recently been restored.