How to delete your old posts on the Facebook application?
We are going to look at the case of the Facebook application. Here everything starts from the drop-down menu (tab to the right of the notifications). Scroll down to the bottom of the menu and click on "Settings and confidentiality", then go to "Settings". Scroll down again until you find your "Personal History". We reach our goal ...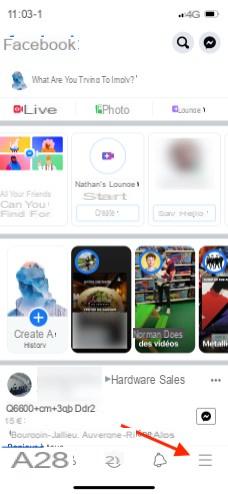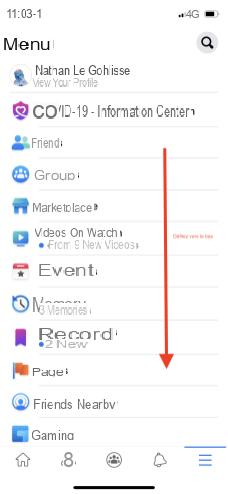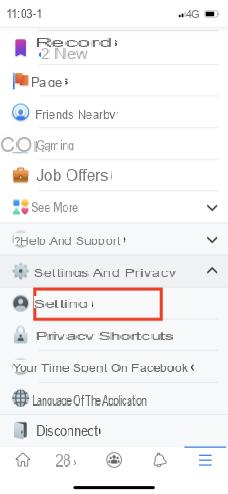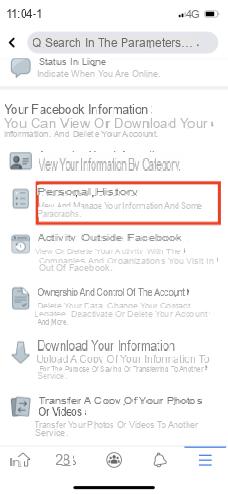 You now have to do with the history of your activity on Facebook. Click on the "Manage activity" button at the top of the screen, then on "Your publications". This is where you can act to delete or archive old posts en masse if the need arises, by checking unwanted content and choosing the desired option.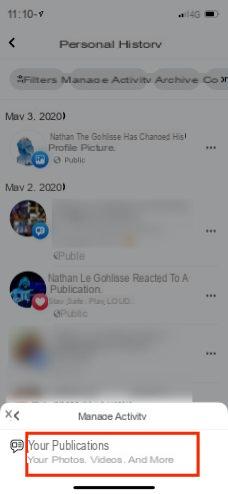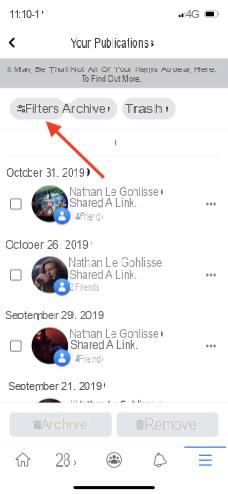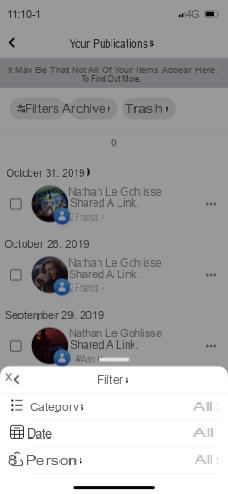 If you click on "Filters" at the top of this menu, you can refine your search by selecting a category of publications and content (status, notes, photos, videos, publications from other applications, etc.), a start date and end for your research, and / or people mentioned or involved in these publications. Enough to do a relatively precise sorting ...
Posts kept 30 days before final deletion (and some exceptions to the rule) ...
As TechRadar specifies, if Facebook wants to let us manage our content more easily as we wish, there are still some limits to the concept and to the deletions of posts. For example, you won't be able to delete or archive posts about you if they were posted from another user's account.
To avoid deletions by mistake (and incidentally allow you to change your mind), Facebook will keep your deleted posts for 30 days. After this period, the deletion will be effective and above all final. Archiving old publications can therefore be a good way to limit their visibility without turning your back on them forever.