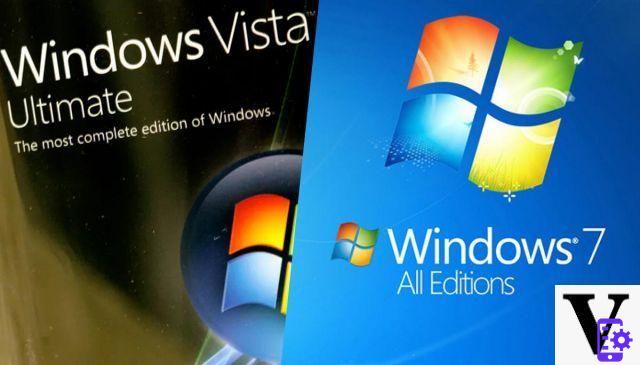 The update program will end on April 30, 2010.
The updates will take into account the version of Vista installed, which will be kept, so we will have:
In the cases reported, therefore, it will be possible to update the operating system, without losing the installed applications, and without having to back up the data, which we still recommend, for safety.
It will not be possible to change the version when upgrading, upgrade from 32-bit to 64-bit, or upgrade from Windows XP to Windows 7. If you have a Starter or Home Basic version of Vista, you will not be able to upgrade. In all these cases it will be necessary to proceed with a new installation, with disk formatting.
The choice to offer the free update is similar, in some ways, to what the company made in 2006, which however also had the purpose of promoting the sale of "Vista Capable" PCs. Today, however, the Redmond giant does not have such needs, but, probably, it chooses this path as a tool to gain the trust of consumers, on the one hand, and to avoid a market contraction in the months preceding the release of Windows Seven, on the other.
The published dates seem to confirm the hypothesis that they want Windows 7 on the market for the end of this year, or at the latest for the beginning of the next. Recall that, in any case, Microsoft has not yet talked about official dates for the distribution of the final version of the new operating system.
From Windows Vista to Seven, even for free