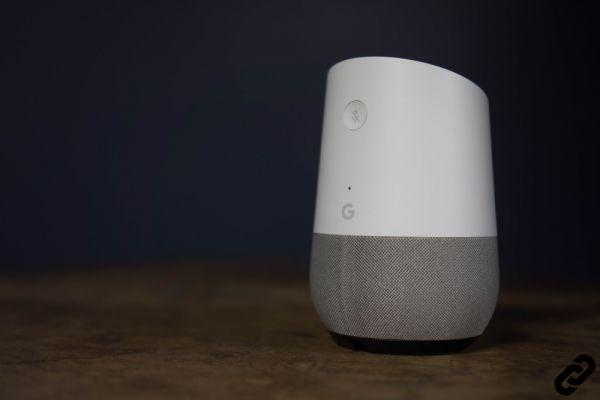 GaleanoStock / Shutterstock.com
Your Google Home speaker is still in its box and is waiting for you? With our step-by-step guide to getting started, it's time to start enjoying its services as simply as possible. Here we will see how to turn on and use your smart speaker for the first time.

To set up the speaker, you must first download the dedicated application.


1. Go to the Play Store (or the App Store on iOS) to download the Google Home app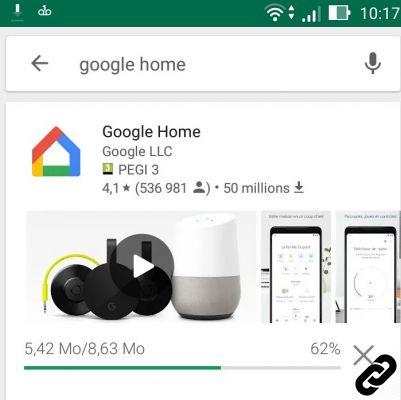 2. Once the application is launched, click on "Start"
As you will see, the interface is quite user-friendly and simple to learn.
3. You will then need to sign in to your Google account
You can of course choose an account other than the one already entered on your smartphone.
4. Once on the home screen of the application, connect the power supply of your speaker to the mains
Power on, you will start to hear the sweet voice of Google Assistant.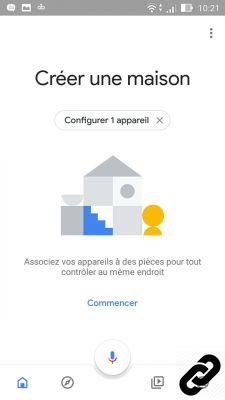 5. Click on "Configure 1 device"
The application then searches for the nearby speaker and guides you to configure it.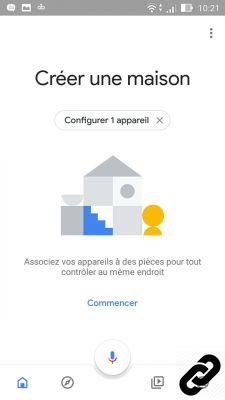 6. If your speaker beeps, pairing was successful. If you did not hear the sound, click "Retry"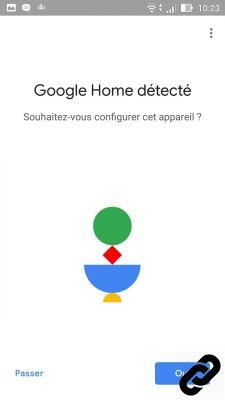 7. Google offers to contribute to the improvement of Google Home, it's up to you to choose by clicking on "No Thanks" or "I accept"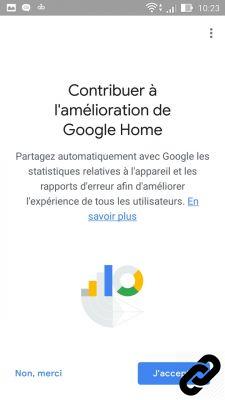 8. Select the location where your speaker is located
After this step, your speaker will search for nearby Wi-Fi networks, select your network and enter the password if required.
That's all, your pregnant
Google Home
is now ready to use!
Just say "OK Google" followed by your query, such as "What's the weather forecast for today?" and your assistant will respond within seconds.
Guide complet Google Home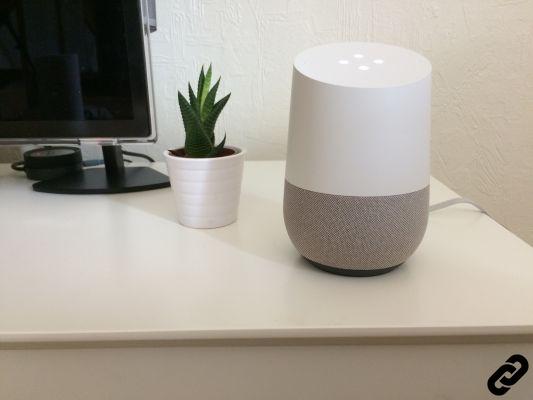 Configuration, use, connectivity ... Discover our complete guide to learn how to tame the Google Home smart speaker
See the articles