Free license
Harry Potter: Wizards Unite
Go in search of the magical items that appeared in the Muggle world and complete cooperative challenges with other wizards!
2.20.0 06/12/2021
2 All specs
Play Store
319 721
App Store
11 990
We are sorry, but the publisher has suspended distribution of this software.
Description
Harry Potter: Wizards Unite is the new game from the Niantic company, to which we already owe Pokemon Go. Here the developers tackled the dense universe of the magician Harry Potter, created by JKRowling.
You play as a magician who works in a special force dedicated to keeping magic a secret. And you're going to have some work to do, because "calamity" has befallen the wizarding world and causing traces of magic to appear in the Muggle world (the non-magical world).
From the start, you create your character from scratch by adding your photo and customizing it. Then comes the time to create your magic wand: wood, heart, etc. Then you must choose one of the three proposed professions: Auror, Magizoologist, Professor.
Each profession has, of course, its own capacities. This is especially important when fighting in fortresses, a kind of multi-player arena, where you can band together with other wizards to defeat first-rate opponents and earn special rewards.
As in Pokemon Go the game uses geolocation to "help" you find the magic traces. You will be able to find objects, peaceful fantastic creatures, or not. Fighting with these will give you a bit of a hard time, as you will need to properly manage your abilities, health and magic gauge, and special potions in order to defeat them. The game offers more than 140 "findables" to collect!
Each encounter will allow you to earn stickers for your wizarding collection, but also experience to improve your profession. You can also find ingredients to prepare potions (for fighting therefore). Each day you will also find a challenge to complete to gain ingredients, experience, or a little extra magic. Your Magic is managed by a reserve, when it is empty, you will no longer be able to cast spells (the encounters will therefore be fruitless).
Note that if you find portkeys they will allow you to go to hidden places from the Harry Potter universe to make new discoveries.
Specifications
Play Store
319 721
App Store
11 990
Version 2.20.0 Last update December 6, 2021 License Free license Downloads 2 (last 30 days) Author Niantic, Inc. Operating systems Android, iOS iPhone / iPad Category Games
Screenshot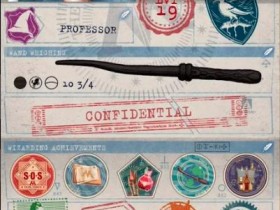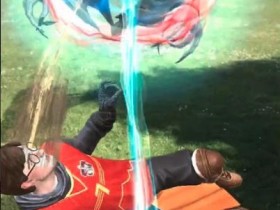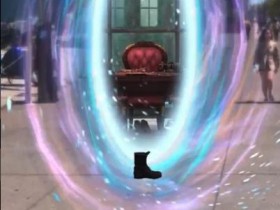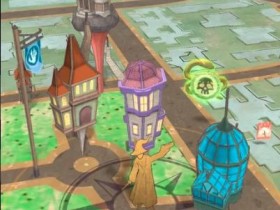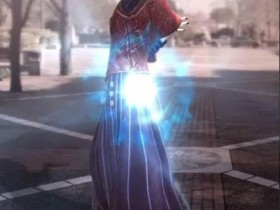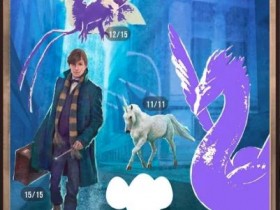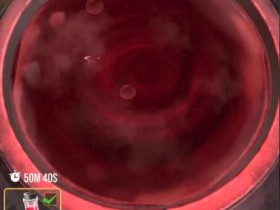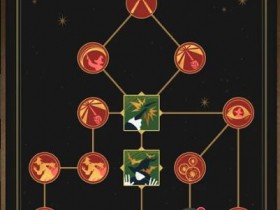 Similar software

Harry Potter Secret at Hogwarts
In the same category

Universal Excel Loto

Hakchi2 CE

Grand Theft Auto: San Andreas

HaCKeR

Pet Rescue Saga

GCompris

Computer Words

Driv3r

WJChess

WarCraft III : Reign of Chaos
Advertising
Top downloads
Zoom

Aptoide

Grand Theft Auto: San Andreas

WhatsApp

Minecraft - Pocket Edition

AllAntiCovid Verif (TAC Verif)

Facebook Messenger

Windows 10 Media Creation Tool

Google Meet

Garena Free Fire
Special offers
Windows 10 Pro

9,99€ instead of € 259,00

Windows 11 Professional

9,99€ instead of € 129,00

Windows 11 Setup Wizard

9,99€ instead of € 129,00

Word

14,99€ instead of € 149,00

Power point

14,99€ instead of € 149,00
All special offers
New arrivals
Rogue land

Suspects: Mystery Mansion

PhotoRoom Studio Photo

Matchington Mansion

Heroics: Epic Fantasy Legend of Archero Adventures