Netflix recommendations
Without the help of a professional or a dedicated technical probe, it is difficult to properly calibrate a TV. The final quality depends on many factors and it is possible that an incorrect adjustment will generate visual aberrations. That's why companies, like Netflix, recommend going for the simplest solution, which is simply to leave the image "unimproved".
Each TV lets you adjust a series of specific settings, but here is the general recommendation Netflix makes for movies like Roma:
Picture mode : Cinema or Film (never sport or gaming mode)
Sharpness : 0% or 50% (if this is the default number)
Contrast : 100%
Brightness : 50%
Colour : 50%
Color : 0%
Gamma : 2.2
If you have access to advanced image options for different brands, here are some recommendations to follow:
Samsung:

Dynamic Contrast:Off Black Tone:Off Flesh Tone:0 Gamma:0 Motion Lighting:Off Digital Clean View:Off Smart LED:Off

LG:

Super Resolution:Off Dynamic Color:Off Clear White:Off Motion Eye Care:Off TruMotion:Off Real Cinema:Off

Sony:

Noise Reduction:Off MPEG Noise Reduction:Off Dot Noise Reduction:Off Reality Creation:Off Smooth Creation:Off Motionflow:Off CineMotion:Off Black Corrector:Off Auto Light Limiter:Off Clear White:Off Live Color:Off Detail Enhancer:Off Edge Enhancer:Off SBM:Off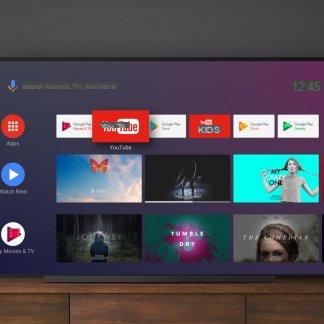 What are the best TVs (QLED or OLED) in 2021?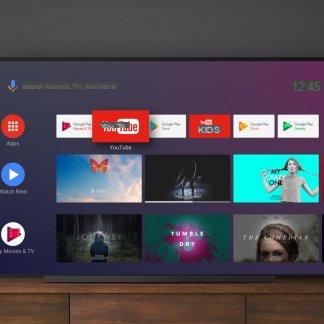 Want to change your TV to go to 4K and enjoy your PS5 as it should, or simply to abandon the classic LCD in favor of OLED or QLED? Here is our comparison ...
Read more

To follow us, we invite you to download our Android and iOS application. You will be able to read our articles, files, and watch our latest YouTube videos.