Team17 and Wonderscope Games have announced the arrival in early access on Steam of Hokko Life, a new life sim that allows players to create their own dream home. Our home in Hokko Life will be completely customizable, from the upholstery to the architectural structure of the building itself.
Hokko Life: the new life sim is on Steam
If you are a Steam user and you are a life sim lover, Hokko Life could be for you. The game has just become available in Early Access and will allow you to build your home in a world inhabited by cute anthropomorphic animals.
The title has many features in common with the much more famous Animal Crossing, a product from which it is strongly inspired, and was developed by one person, Robert Tatnell. Hokko Life makes customization its strong point, allowing players to modify every aspect of their homes. Not only furniture, but also colors, materials and even the structure of the house itself can be altered to suit our preferences.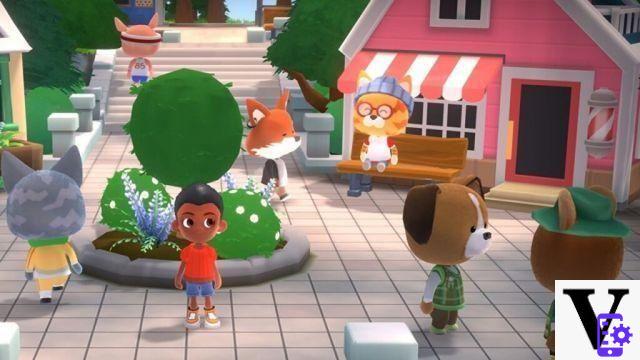 Occasionally then you can go out on an excursion in the city where we live, to interact with the inhabitants and recover fundamental resources to increase the customization options available to us. Unlike Animal Crossing, Hokko Life allows players to move the camera freely.
The title also supports a multiplayer mode, through which it will be possible to share your unique designs with your friends and exchange useful tips to improve your stylistic sense. It is not yet clear how the multiplayer sector will work precisely, but we can reasonably expect something similar to the more famous Nintendo game.
It is possible to add Hokko Life to your Steam whistlist right now, while the title can be purchased in early access for the price of 19,99€.
Read also: Far Cry 6: What we know from the plot to the gameplay Offer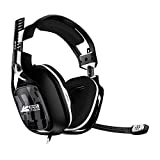 Astro Gaming A40 Tr Call Of Duty League Edition, Cuffie...
Optimized for gaming ASTRO Audio V2 gives gamers professional quality audio when they have more ...
Superior fit and finish - A40 TR CoD League Edition, designed for the most intense gaming marathons, is ...
Interchangeable boom microphone - ASTRO high sensitivity unidirectional microphone focuses on the voice ...
179,00 EUR −44% 100,13 EUR Acquista su Amazon TagsHokko Life team17 Wonderscope Games Hokko Life is available in early access on Steam