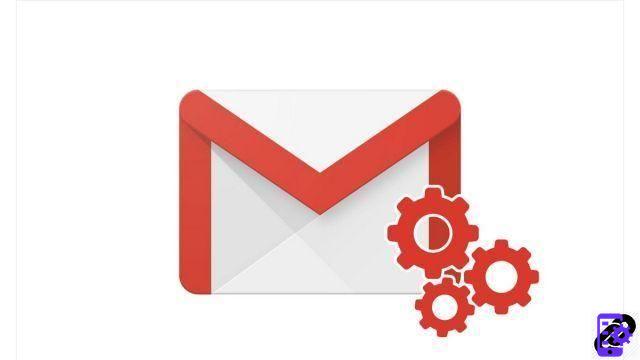 There are two types of security validations: they can be based on what we have (a phone, a fingerprint...) or on what we know (a password, a personal question... .). The two-factor connection allows you to combine these two levels of protection to completely secure access to your Gmail account.

By enabling two-factor login, you will be prompted to confirm your identity a second time after entering the password: by text message, prompt on your phone, phone call or physical security key.


Enable two-factor login on your Google Account
Access the settings from your Google account by clicking on this link.



Click on Safety dans la colonne de gauche.


In the section Connect to Google, click on Two-step validation.


Click on Start.


Enter the mot de passe from your Google Account.


Enter your phone number.


Choose your second validation step: via SMS or phone call. If you want another option (security key or Google prompt on phone), click Select another option.


The other options are displayed: you can choose the one that suits you best, between Google Prompt and Physical Security Key. Then click Next.


Click on Try now. If your phone does not appear, click Your device is not displayed?


Enter your phone number then select your backup option : it will be used if the default option does not work. You can use the same phone number as for the previous step.


Click on Send to test security validation.


Enter the activation code received by SMS, answer the Google prompt or the phone call, depending on the option chosen.


Click finally on Enable.
Two-factor login allows you to keep your Gmail account private, even if your password has been hacked. You can deactivate the option at any time if it no longer suits you.
Find other tutorials on Gmail:
How to change your Gmail password?
How do I report an email address as spam on Gmail?
How do I turn off two-factor sign-in on Gmail?
How to cancel sending an email to Gmail?
How to activate acknowledgment of receipt on Gmail?