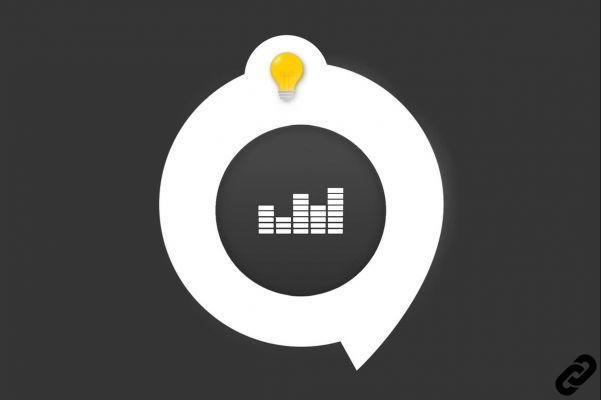 To manage and classify your favorite titles, Deezer has a system
of playlists. They are available regardless of the Deezer account that
you have chosen (Free, Premium, Family, Student or Hi-Fi) and they can
hold up to 2000 pieces each. To add a title to a playlist, you have several options: from a list of songs (search results or another playlist) or from the playback screen of a title.
How do I add a song to a playlist on Deezer from search results or from another playlist?
1. Go to the search interface, accessible from the menu at the bottom of the screen.

2. After getting a result, tap the 3 dots in front of the track you want to add to a playlist.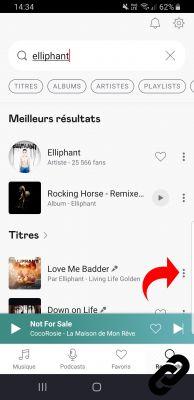 3. The procedure is the same when you want to add a song to a playlist from an existing playlist.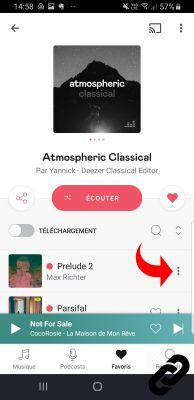 4. In the menu that opens, choose "Add to a playlist".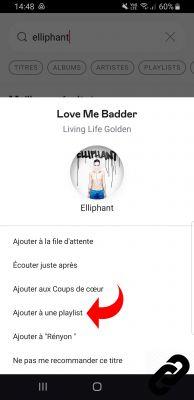 5. All your playlists are then displayed in alphabetical order. Select the one to which you want to add the song.
6. You can add the title to a playlist that does not yet exist by choosing "New playlist". The song will be automatically saved there when the playlist is created.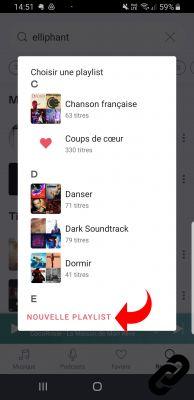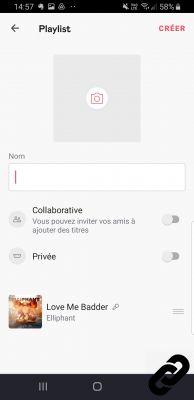 How do I add a song to a playlist on Deezer from the player?
1. From a track's playback screen, select the three dots under the cover and choose "Add to Playlist".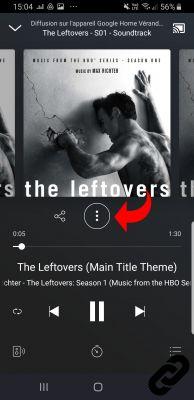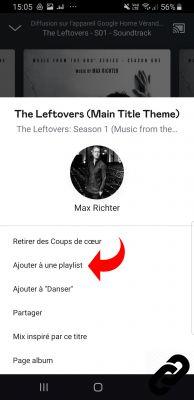 2. As with adding a song from the search results or another playlist, select the playlist of your choice or create a new one.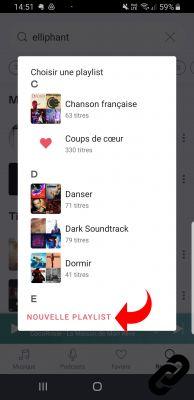 Deezer allows you to create up to 2000 playlists of 2000 titles each: there are a total of 4 million songs that you can classify to find them easily and listen to them whenever you want. To this number are added the artists, albums and mixes that you can also save in your favourites.
> Find all our tutorial series on Deezer
> How to manage your Deezer account?
> How to use Deezer?
> How to listen to Deezer on other devices?