How do I add additional accounts on Xbox?
First of all, the owner of the new account must have an email address to have a Microsoft account. If this is not yet the case, you must create one before or during the following procedure. If the account you want to create is for a child, be sure to check out our tutorial on Xbox parental controls.
Launch it guide Xbox by pressing the Xbox button on the console controller
In the guide Xboxchoose Profile and system
Then go to Add or switch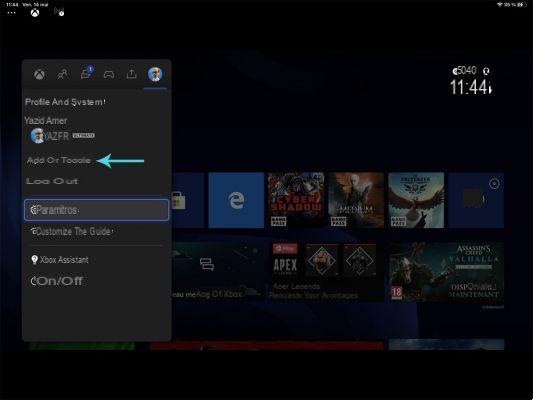 The console asks you to enter the email address of a Microsoft account
If you don't already have one, select Get a new email address to create it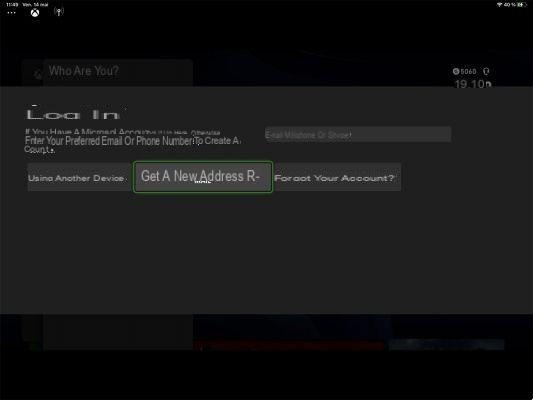 Once the email address of the new account has been entered, you will be asked for the password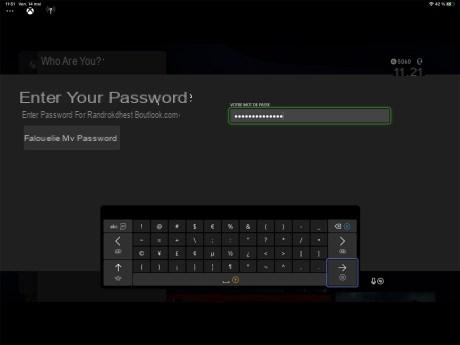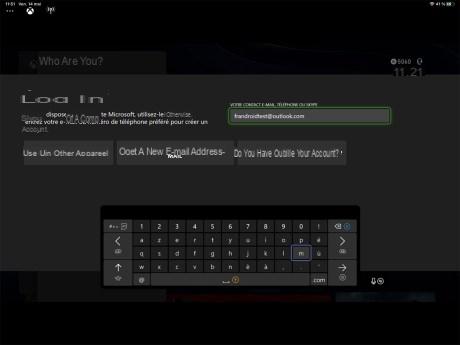 Then enter your Gamertag and validate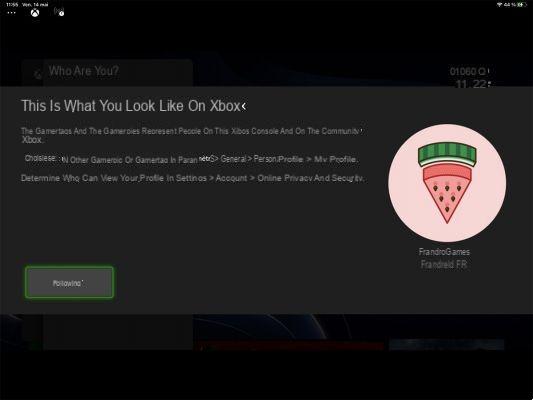 After having read and accepted the terms of use, all you have to do is configure your preferences. Connection and security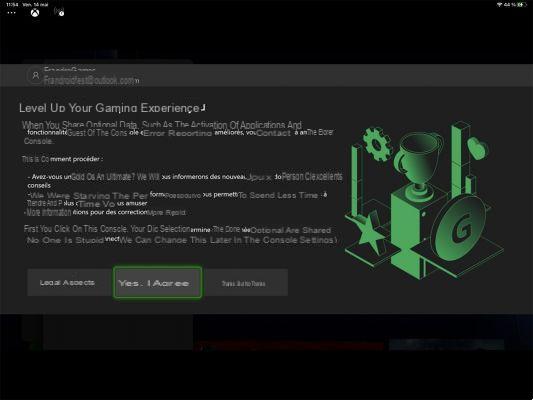 Each member of the family will now be able to have their own account and their own gaming space to customize on the Xbox One or Xbox Series.
To follow us, we invite you to download our Android and iOS application. You will be able to read our articles, files, and watch our latest YouTube videos.
News on Microsoft Xbox Series X
The best PC controllers to choose from in 2021
Razer launches official Xbox controller disguised as Boba Fett
Xbox Game Pass: after Halo Infinite, Among Us and Mortal Kombat 11 join the battle
Xbox draws an unexpected game in Game Pass and promises "Day One" surprises soon
Xbox Series X | S: How can you share your game captures even more easily?