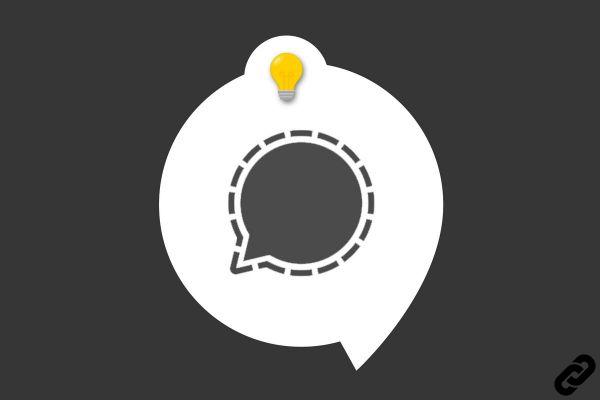 Signal offers an original and ultra-practical feature which consists of sending personal notes to each other. How to access it? This is what we will detail in this tutorial.
Who has never sent a message to his or her spouse or a close friend to book an appointment or to note this or that information? Some people even create a second account on the networks in order to be able to send messages to themselves. Signal has taken matters into its own hands and intends to make up for this lack with this very clever and beneficial option called "Notes for me".
Send a personal message on Signal
1. Open Signal on your smartphone. On the home page that displays your discussions, press the small pencil placed in a blue bubble that is located on the right of the screen.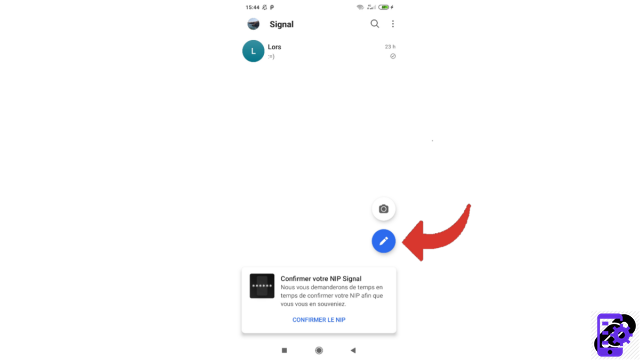 2. Scroll down to select "Note to me" under which your phone number appears. You can also use the search bar to find this line if necessary.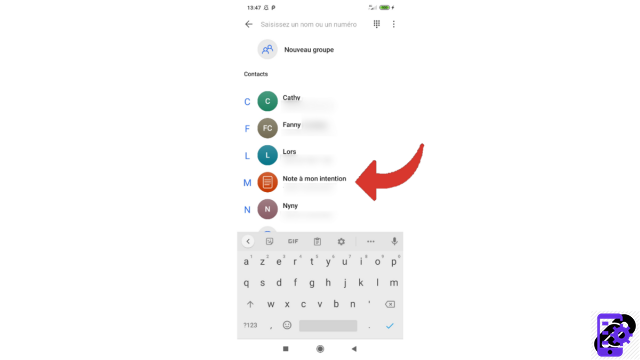 3. A discussion page opens… with yourself! Send yourself anything you want. Messages are of course encrypted on this conversation as on all Signal discussions.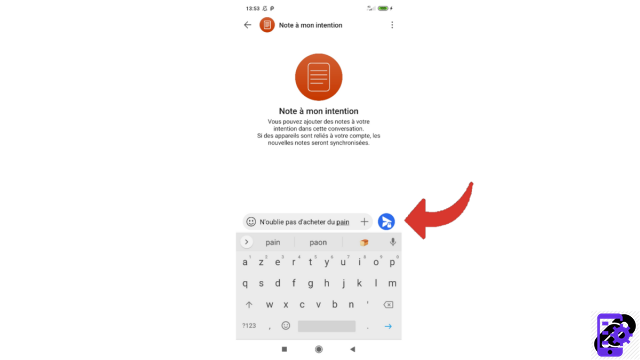 If you have devices linked to your Signal account, you can use this feature there without any problem. The messages will indeed be synchronized so that your new notes are always relayed.
These notes will be stored among your classic conversations. To find them even more easily, you can for example pin them, we have a tutorial to show you how to do it.
Find other tutorials to help you manage your contacts and messages on Signal:
Our complete Signal file: tips, advice and tutorials.
How to find your contacts on Signal?
How do I invite friends on Signal?
How do I create a group on Signal?
How do I share a group chat link on Signal?
How do I block and unblock a contact on Signal?
How do I pin a conversation on Signal?
How do I archive a conversation on Signal?
How do I delete a conversation on Signal?