In order to attract a large number of users, the music streaming platform Spotify (Android - Windows ) offers several interesting subscription offers. Spotify Premium Family particularly appeals to families of up to 6 people living under the same roof. If you want to learn more about the advantages of this offer and understand how to start or join a Family subscription, follow the guide!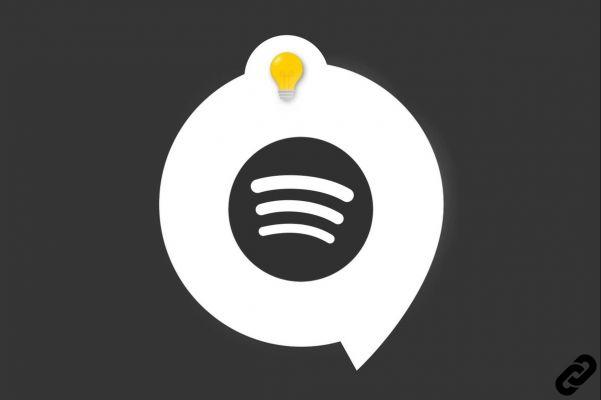 Why opt for the Family offer

Subscription Spotify Family offers many bespoke. It allows to connect up to 6 Spotify accounts people living at the same address to benefit from Premium advantages at a very advantageous price and without obligation. So it's not a joint account for taking turns listening to music. Each member keeps their playlists, favorite songs, etc.

The Spotify Premium Family subscription thus opens the doors to music on demand. no forced shuffle et without ad breaks, It also allows the synchronization of songs and podcasts to enjoy the offline mode (very useful when travelling) as well as access to a superior sound quality.

This subscription differs from the others thanks to its features such as the explicit content filtering, the playlist "Family Mix"which brings together the favorite songs of family members without forgetting the application"Spotify Kid" to download on phone or tablet. The latter is designed to delight the youngest with its colorful interface and its selection of fun songs, audiobooks, nursery rhymes and movie soundtracks.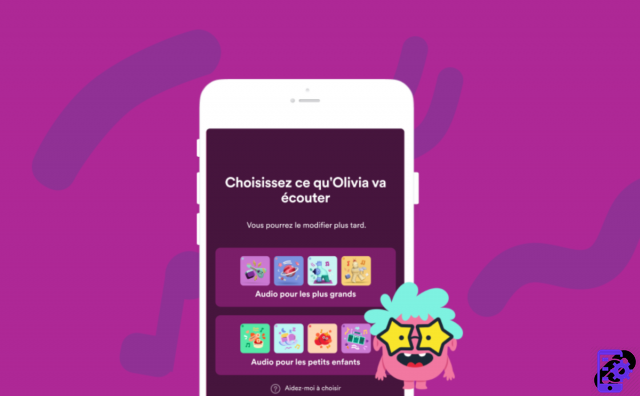 If you want to get started, the platform offers a 1 month free trial period. This offer is only available to users who have never tried Spotify Premium.

Start a Spotify Premium Family subscription

For start your subscription, head to the registration page and click "View subscriptions" before selecting the family offer.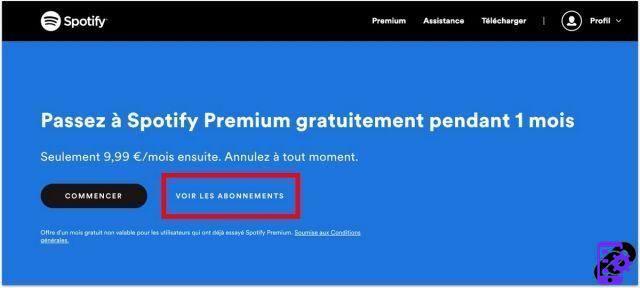 Warning, the person in charge of registration will automatically become family subscription manager. From her Spotify user account, she will then be able to manage payments, to proceed with parental control, add or remove members etc Given the fact that it is not possible to change manager later, it is strongly recommended not to make mistakes when registering.

Once you have chosen the subscription, you will have access to a Order summary below which you can enter your information payment (credit/debit card or PayPal). Please note that this information is necessary even to be able to access the trial version.

Join a Spotify Family account

A few very simple steps are necessary to join an existing Spotify Family subscription. It is first imperative that you live in same address than the subscription manager, who will be able to send you a invitation. Clicking on it will prompt you to create a Spotify account or sign in to your existing account. Finally, before completing the procedure, Spotify will ask you to confirm your address.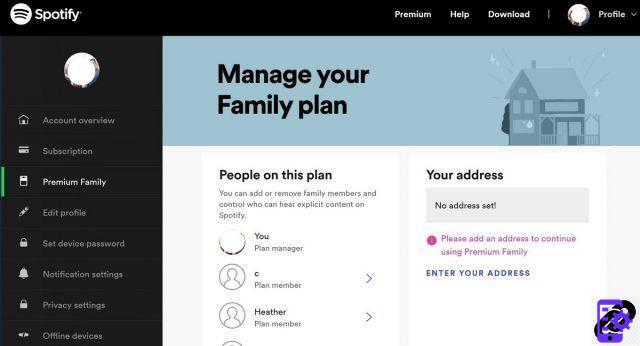 To read also:
All our tutorials on Spotify
How to manage your Spotify account?
How to use Spotify?
How to connect Spotify to other devices?