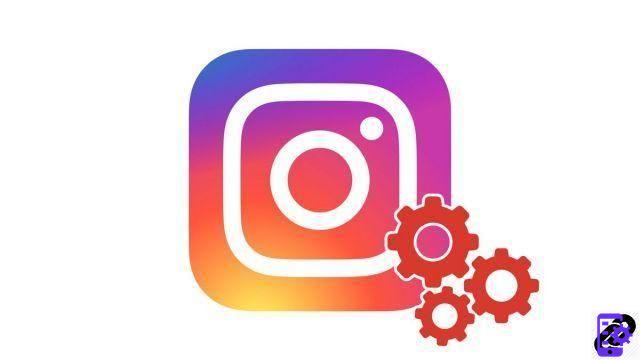 Instagram was acquired in 2012 by the Facebook juggernaut. It is therefore the latter who is in charge of managing the sponsored ads visible to members of the two social networks. If you no longer want Facebook to use your interactions with business profiles or other users to serve you targeted ads, you can turn this feature off.

In this tutorial to teach you how to secure and manage your privacy on Instagram, we explain how to disable ad targeting on Instagram.


Disable ad targeting on Instagram
Visit your facebook app and click on the three lines at the top right of your screen to open the menu.



Scroll down the page to select Settings and privacy.


Click again Parameters.


Scroll to the section Advertisements, then press Advertising preferences.


In the new page that appears, click Advertising settings.


Here press Ads based on your activity on Facebook Entity products you see elsewhere.


At the bottom of the page, check No to disable ad targeting on Instagram, Facebook and all applications managed by the latter.
Advertising targeting is therefore disabled. However, keep in mind that this manipulation does not remove all sponsored ads! Your Instagram feed will still show you ads from time to time, but they will no longer use your interactions as a benchmark.
In addition, some of your characteristics (such as your age, gender or location) will still influence these ads.
Find other tutorials to help you secure and manage your privacy on Instagram:
How to disable photo tagging on Instagram?
How to block private messages from an Instagram account?
How to unblock an account on Instagram?
How to delete a follower on Instagram?
How do we find out what data Instagram has collected on our profile?
How to make your Instagram account private?
How to block an account on Instagram?
How to activate and deactivate geolocation on Instagram?