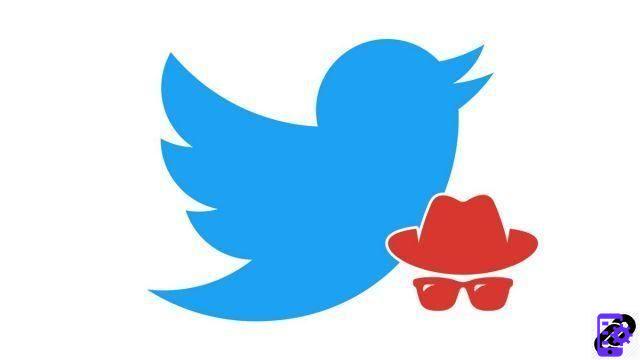 Like all social networks, Twitter is no exception to the sponsored content rule. For many years now, companies have understood the full potential of these and have been using (and abusing) them. The blue bird network therefore personalizes your news feed by integrating targeted advertisements following your tweets, comments and other RTs.

However, this feature can become quite annoying, especially if you post a negative post about a brand... It's a safe bet that Twitter will offer you sponsored content from the latter in the days that follow. So, to avoid any embarrassment, we have produced this tutorial dedicated to teaching you how to secure and manage your privacy on Twitter by showing you the manipulations necessary to deactivate advertising targeting on Twitter.


Disable ad targeting on Twitter
Open Twitter and Menu drop-down by clicking on your profile icon, top right. Then go to the tab Settings and privacy.



In the left column, click on the heading Confidentialité et sécurité.


Go down to the section Personalization and dataAnd click Edit.


Just click the button Disable all.


In the dialog box that appears on the screen, click Yes I am sure.
Ad targeting is now disabled. That doesn't mean you won't get any more ads—sponsored ads just won't be personalized to your interests and activity on Twitter.
Find other tutorials to learn how to secure and manage your privacy on Twitter:
How to activate and deactivate geolocation on Twitter?
How to hide a hashtag on Twitter?
How to deactivate the identification of your photos on Twitter?
How to make your Twitter account private?
How to block an account on Twitter?
How to block private messages from strangers on Twitter?
How to unblock an account on Twitter?
How to delete a follower on Twitter?
How do we know what data Twitter has collected on our profile?