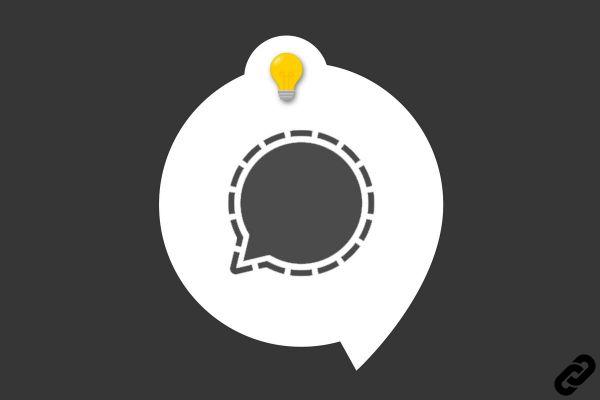 You've gotten used to your contacts' profile picture on your phone and want to keep the same one on Signal ? No problem, it's one of the parameters offered by the application.
We more often use an application on which we feel good and which is familiar to us. If you've decided to use Signal as your primary messaging service, it's worth setting up your app to make it feel like home.
Use directory photos on Signal
1. Open Signal and go to the settings page. To do this, tap your profile picture.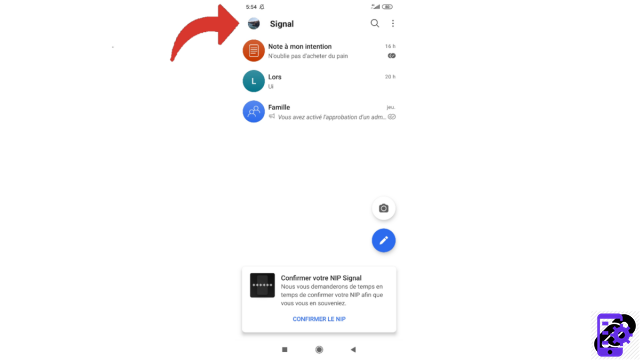 2. Then select "Conversations".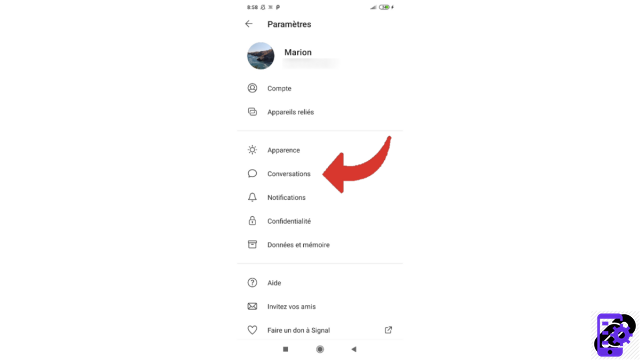 3. All you have to do is check the "Use photos from address book" button.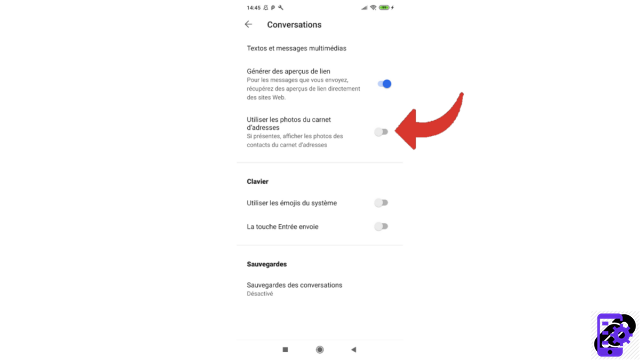 This setting affects all of your contacts. Photos will brighten up the profile of your friends who didn't post a picture themselves on Signal and replace those of your contacts who did. By keeping the same photo as in your phone book, you will more quickly distinguish your conversations from each other. This feature is all the more useful if your contact regularly changes their profile picture.
Find other tutorials to help you properly configure Signal:
Our complete Signal file: tips, advice and tutorials.
How do I manage message and call notifications on Signal?
How do I customize a contact's notifications on Signal?
How do I disable typing indicators on Signal?
How do I disable read receipts on Signal?
You can prevent Signal screenshots on your phone
You can enable an "incognito keyboard" on Signal
How to disable the alert informing that a contact has just created an account on Signal?
How do I change the language on Signal?
How do I change the font size of messages on Signal?
How to switch to dark mode on Signal?
How to activate the "Enter" key to send a message on Signal?