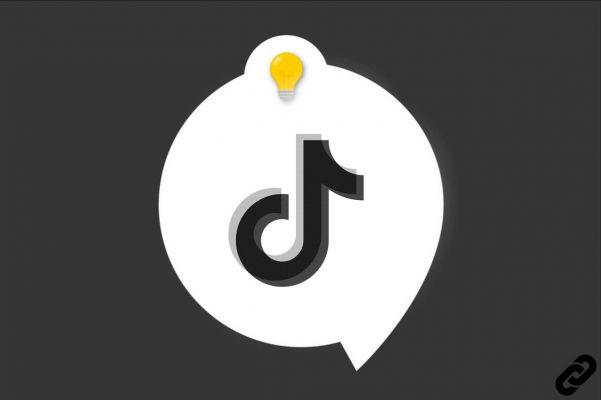 When browsing the social network TikTok , it is not uncommon to come across videos that catch our attention. We can then want to follow the member who posted this media and for that, it is enough to subscribe to his account. But did you know that it is possible to interact with them in real time via LIVES? These events have a great success on the platform. In order not to miss them, it is possible to configure your account to receive notifications for LIVE publications from your favorite TikTokers. We explain how to activate these alerts.
LIVE post notifications on TikTok make it possible not to miss any of the live videos of certain users. The application can indeed send you a push notification each time one of your favorite members posts media on the network. Interesting, isn't it? Here are the steps to follow to make sure you never miss a thing.
Enable LIVE notifications on TikTok
LIVE notifications are available directly on the profile of the TikTok member you want to follow. To activate them:
1. Launch the TikTok app on your mobile phone.
2. Go to your profile by tapping on "Me", the man-shaped icon at the bottom right of your screen.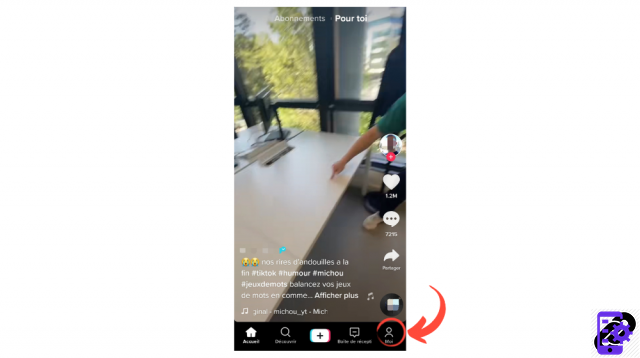 3. Once in your account, go to the section that lists your subscriptions. To do this, click on the area that counts them.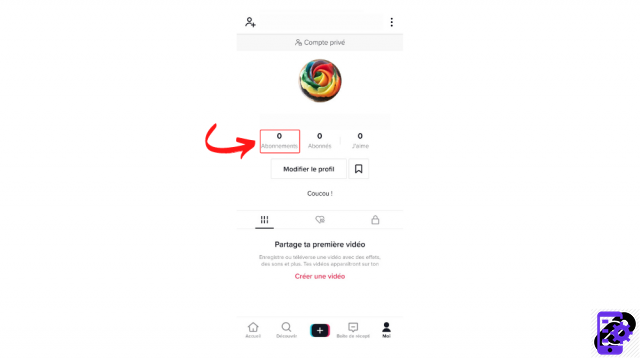 4. You now see the list of members you are subscribed to. At the end of the line, it is possible to click on a small icon in the shape of a bell.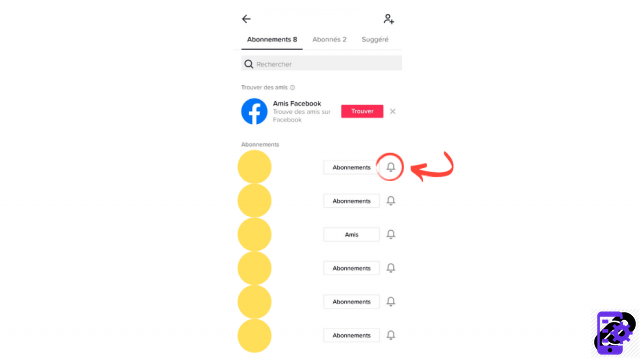 5. The LIVE notifications settings appear. You can choose to get all notifications, recommended alerts, or nothing. Choose the option that suits you.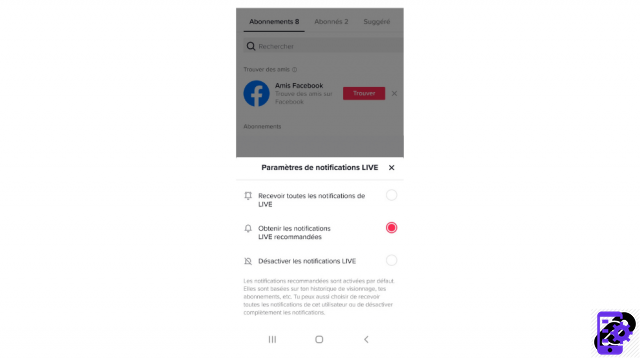 Please note that the LIVE option is only available in certain countries. It is therefore possible that this functionality does not appear in some cases.
Find other tutorials to master all the features of TikTok:
Our complete TikTok file: tips, advice and tutorials.
How to properly configure TikTok?