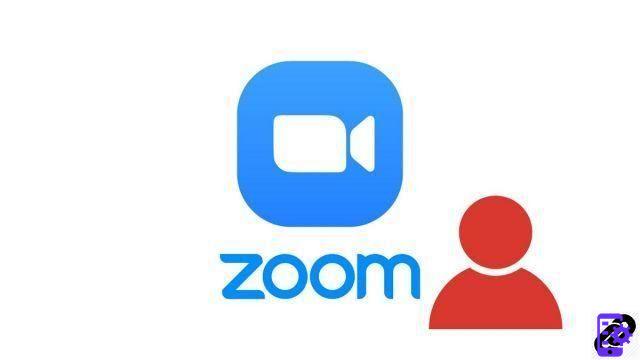 The Zoom video conferencing application has a desktop application whose interface is the same on all major operating systems. It is via this application, which can be downloaded from the official Zoom website, that you can improve your use of the platform.

On the other hand, we will prefer the web version of Zoom to learn how to manage and secure your Zoom account, because it allows you to go deeper into the options. If you use Zoom with a professional email address, the program will be able to automatically find your already registered collaborators, without having to send them a manual invitation. It will then be possible to create virtual conference rooms, make calls, send messages directly to your contacts, and more. That being said, let's see how to simply add a contact on the Zoom app.


Add a contact on Zoom
Open the Zoom app on your computer.






At the top right of the Zoom home page, click " Contacts ».



Then click on the " Plus », located on the left column of the application. Then click on " Add a contact ».



A pop-up window opens and allows you to enter the email address of the contact you want to add.



Once the person has accepted the invitation, it will appear in your contact list.
In its free version, Zoom allows you to organize video meetings that can include 100 participants, within a limit of 40 minutes. Two-party conversations, on the other hand, are not limited in duration. Note also that only the organizer of a meeting needs to have an account to participate in a meeting! A significant advantage in terms of speed.
Find other tutorials to help you manage and secure your Zoom account:
How to create a Zoom account?
How to change your email address on Zoom?
How to change your profile picture on Zoom?
How do I change my password on Zoom?