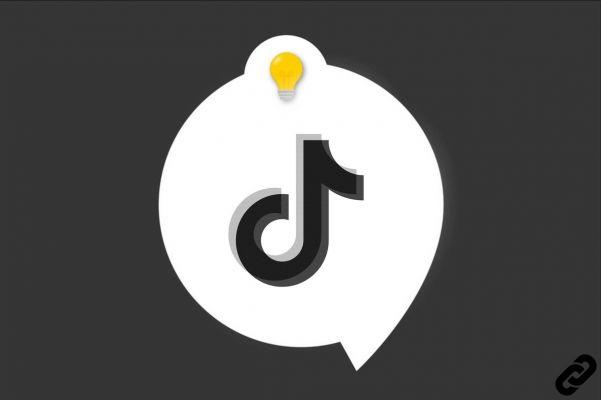 TikTok allows influencers or companies to have professional profiles. For this type of account, the platform provides access to special features to interact with its community. Among them, the Questions and Answers (more commonly known as Q&A). This option allows your followers to ask you questions in a dedicated section.
The Q&A is available to popular TikToker and Business accounts. In normal mode, below 10 subscribers, this option will be invisible. In Pro mode, it will be immediately available. The Questions and Answers feature must be enabled in the user settings. It is then accessible to members in the comments of each video. If you meet the criteria we have just mentioned and want to set up this option on your account, this tutorial explains what you need to do.
Enable Q&A on your TikTok Creator account
Here are the steps to follow to activate the Questions and Answers feature on your Creator or Enterprise account:
1. Launch your TikTok app on your smartphone.
2. Click on "Me" (the man-shaped icon located at the bottom right of your screen).
3. Your user profile opens. Click on the three horizontal lines at the top right of the screen to access your settings.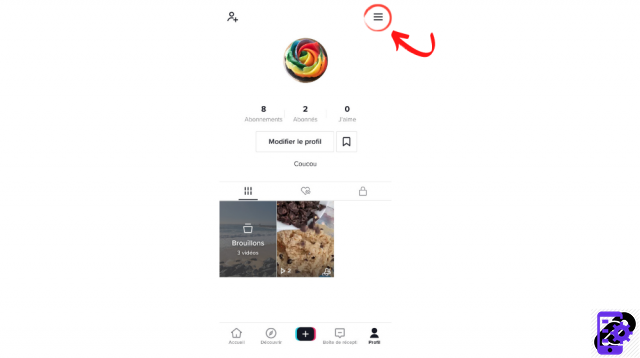 4. Go to "Tools for creators" then click on "Q&A".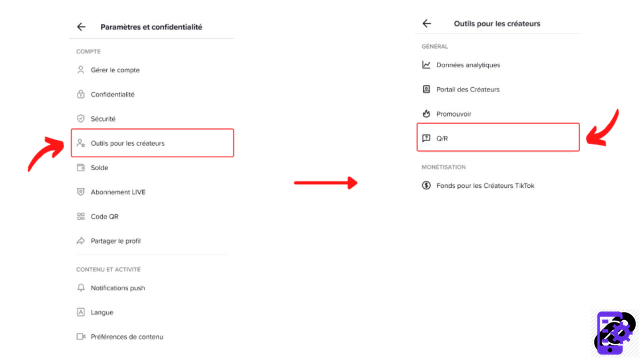 5. Are you there? Click on "Enable questions and answers".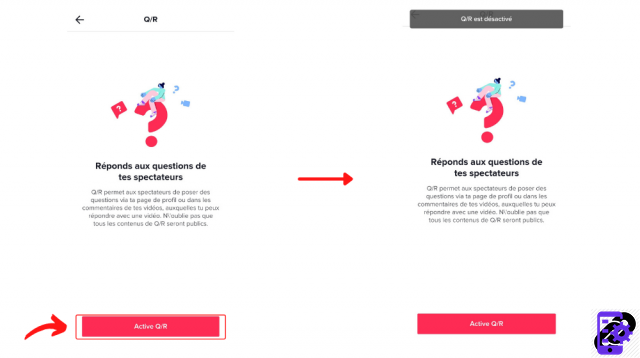 And There you go ! Your followers now have access to the Q&A section in the comments of your content. A dedicated button will indeed appear under the videos but also on your profile. Responses may be in writing or in video format.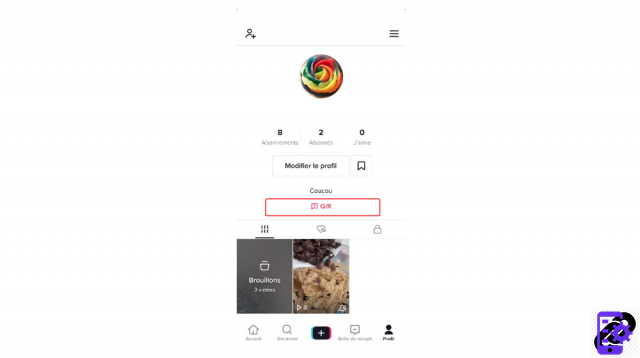 This very useful feature allows you to put all the questions in one place and facilitates communication between members and creators or members and professionals.
Find other tutorials to master the features of TikTok:
Our complete TikTok file: tips, advice and tutorials.
How to manage your Creator or Business account on TikTok?