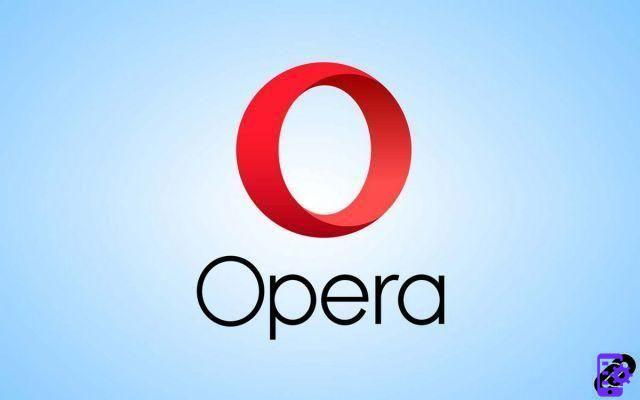 The use of favorites - also called bookmarks - will bring you undeniable comfort during your web browsing. These allow very fast access to your favorite sites from the Opera interface. In this tutorial, we will teach you how to add a site to your favorites on this excellent web browser.

To explore other ways to improve your browsing comfort, we invite you to take a look at our file "How to optimize your browsing on Opera?" ".


How to add a bookmark on Opera?
For this example, we are going to bookmark the Expertsconnecting page which contains all the information about the Norwegian browser.





Once on the page to keep, several solutions are available to you. The first is to click on the little heart to the right of the address bar.




After clicking on this heart, it turns red and a window opens asking you where to save the favourite: in a folder, in the quick access, etc.




Once you have made your choice, confirm with the " OK ". Your page will now be visible from the bookmarks bar or Opera's own bookmarks sidebar.




Another easy way to bookmark a site is to use the keyboard shortcut Ctrl + D. Again, the selection window appears to ask you where to store this web page.


Bookmarking the sites you visit regularly will save you precious time on a daily basis. Do not neglect this function common to all modern browsers.
Find other tutorials to optimize your internet browsing with Opera:
How to mute a tab on Opera?
How to open a tab in a new window on Opera?
How to open and close a tab on Opera?
How to import and export my favorites on Opera?
How to display your favorites on Opera?
How to activate reading mode on Opera?
The essential keyboard shortcuts on Opera
How to activate and deactivate full screen mode on Opera?