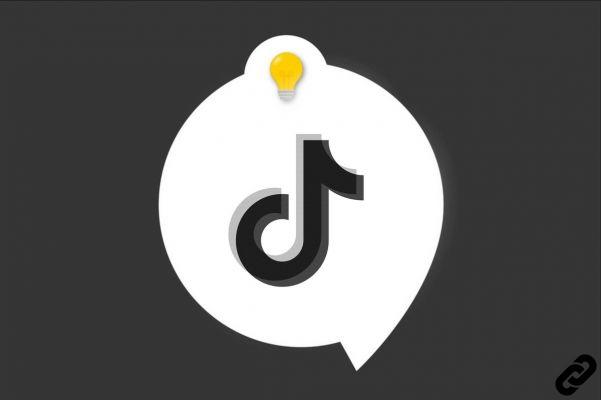 The social network TikTok is centered on the distribution of short videos: lip-sync, choreography, humorous media, tutorials, etc. Mastering video creation is therefore the BA BA if you want to distribute content on this platform. You can customize your media by adding all kinds of effects. No doubt: the creatives will have a blast!
Does creating videos on TikTok speak to you? To create an attention-grabbing video, there's nothing like sprucing it up with some visual effects! It is possible to add them directly when creating the media, in just a few clicks. This tutorial shows you how to personalize your videos with the effects available on TikTok.
Add effects to TikTok video while recording
Here are the steps to add effects on your TikTok videos:
1. Launch the app on your mobile phone.
2. Click the "+" icon to start creating a new video. It's at the bottom of your screen, right in the middle.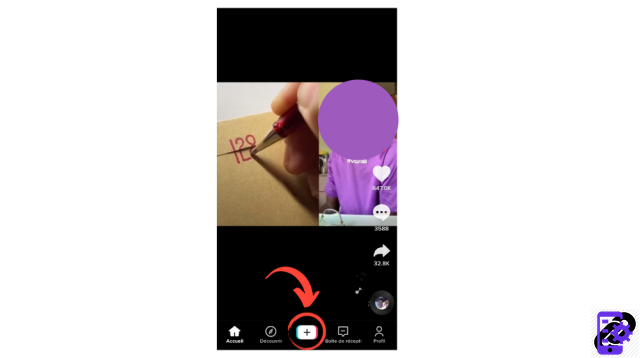 3. The creation interface appears. At the bottom of the screen, you will see the record button (a large red circle). To the left of this button, there is a green icon named "Effects". Click on it to open this library.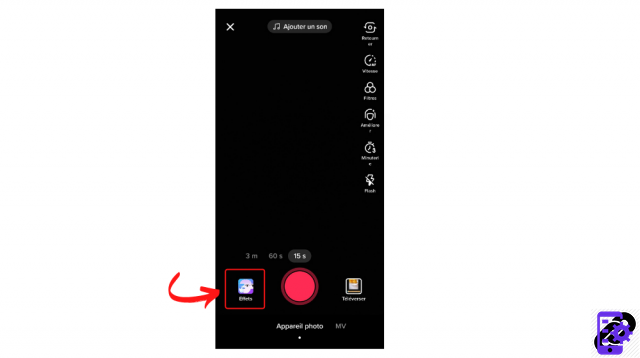 4. The effects are sorted by categories. Here you will find the following tabs: trending, new, green screen, fun, atmosphere, beauty, accessories, interactive, edition, animals, AR world and events.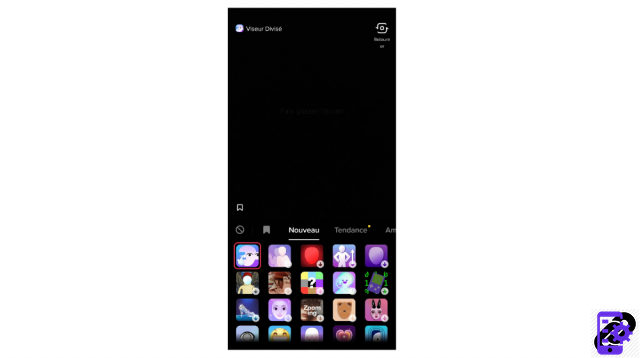 5. Click on an effect to preview it. Click the do not enter icon to remove it from the video.
6. Have you found the rare pearl? Select the effect, go back and click the record button to start the video. The effect will be automatically applied.
It is possible to add an effect to its list of favorites by clicking on the available bookmark icon.
Add an effect to an uploaded video
Many effects can also be added to videos uploaded from your smartphone. To apply them, here are the steps to follow:
1. Go to the video creation module and click on "Upload".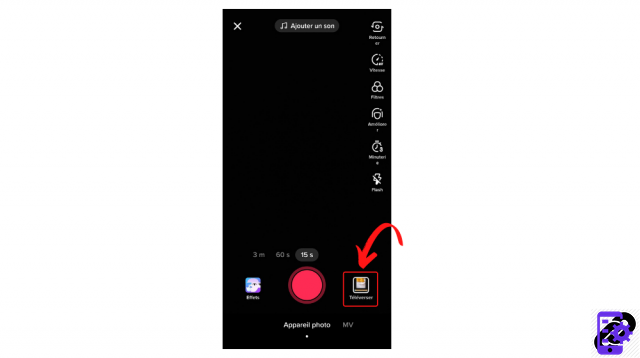 2. Select the video you want to work on and click the red "Next" button. You can choose the duration of the video and confirm your selection by pressing "Next" again.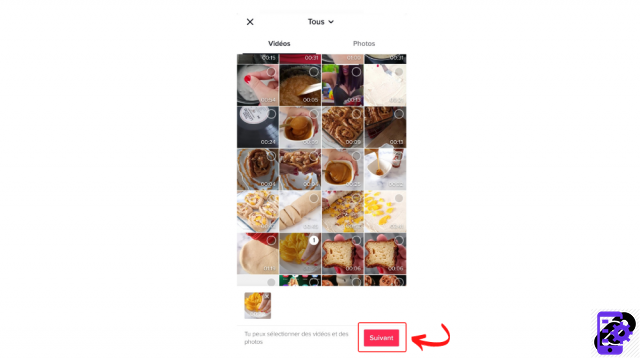 3. The edit menu appears. Click on the "Effects" submenu.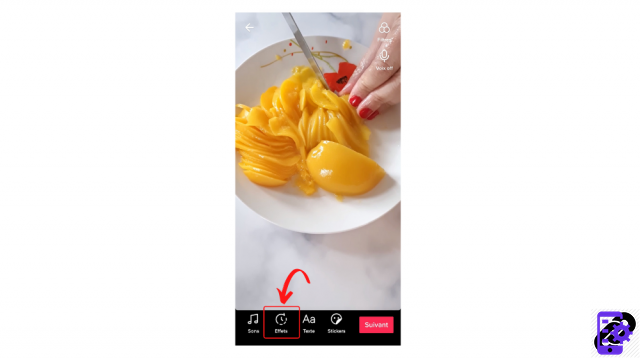 4. Choose an effect, click on it and keep pressed to apply it on the video. When you are satisfied with the treatment, press "Save".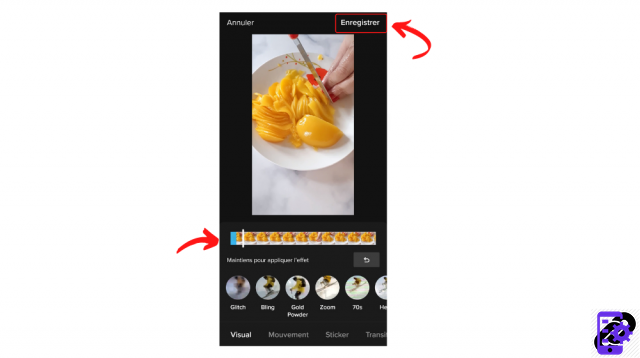 5. All you have to do is continue with your changes and save them by clicking "Next".
Find other tutorials to master the features of TikTok:
Our complete TikTok file: tips, advice and tutorials.
How to master all the features of TikTok?