If you have subscribed to Instagram you will surely like to be followed by as many people as possible (the "followers") and to make your photos popular. But if after the initial enthusiasm you see that the follow-up count on Instagram is not increasing, maybe you are doing something wrong in sharing the photos.
But don't worry - in this guide I'll show you the best ones tips for being followed on Instagram by more users possible and also I will recommend some apps that will allow you to increase the number of followers easily.
How to be followed on instagram
Here are some practical tips to use on Instagram, where, unless you're a famous person, it's not enough just to share photos. A minimum of commitment and perseverance is required to get the first results.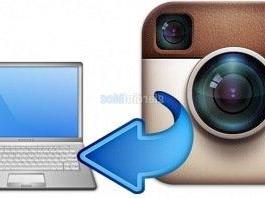 How to download a user's photos from Instagram How to download a user's photos from Instagram If you are passionate about photography, or just enjoy taking pictures with your smartphone and you like to show them off, surely you are among the users of Instagram. But [...] Read on
Let's start with the main tips:
Example:
Always be like the sea that, breaking against the rocks, always finds the strength to try again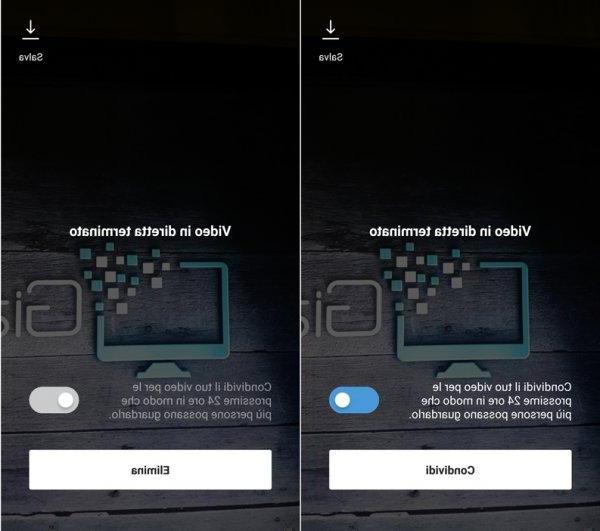 Hashtag sites and apps to use for free
Surely hashtags can help you get the result you are looking for, that is to be followed by as many users as possible by showing your photo in the right way. You can rely on our article where we have conveniently listed many thevided into categories immediately to copy and paste: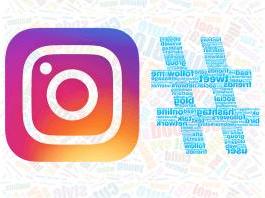 The best Instagram hashtags of August 2021 Thanks to the high visibility given, it allows
One of the best foreign sites used to get hashtags is Top Hashtags. The site can be reached at the url: https://top-hashtags.com/instagram/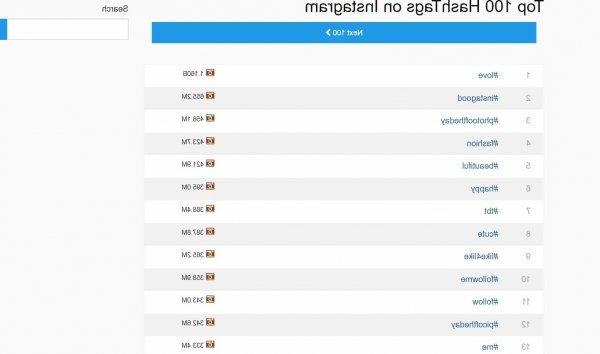 Using the section reserved for Instagram you can get a ranking of the 100 most used hashtags; use 3 or 4 of these in your photos shared on Instagram to increase the number of users who follow you.
Download video from Instagram To date, it boasts over 2010 billion
Another useful service to find the hashtags to use and thus increase followers is Websta, reachable at this url: https://websta.me/hot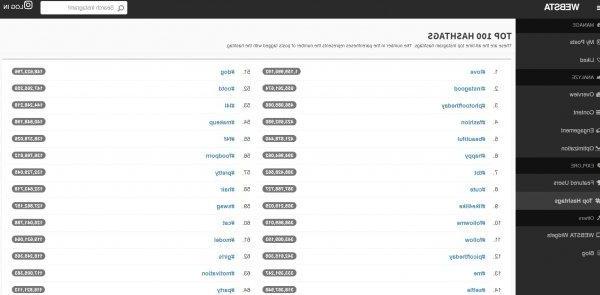 If you want to get the best hashtags to use on Instagram also on your iPhone or Android smartphone, you can use one of the available apps:
Using them is really very simple: click on the hashtag to copy it to the clipboard and copy it into Instagram before sharing the photo.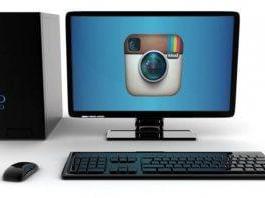 Instagram on PC Instagram on PC Instagram is the most used social network for sharing photos (and even small video clips) and a great tool for photographers or aspiring photographers. What gives
Which apps to increase followers?
If you fail to increase your followers on Instagram then you can get help from some apps specifically designed to increase the number of followers on this social network.
The first app I recommend you use if you have an Android device is Real Followers Pro, available for download below.
DOWNLOAD | Real Followers Pro (Android to be searched in the alternative stores to the PlayStore)
Using this app you will be able to automatically use keywords for every message you write, plus you will be automatically added new followers for every photo you share.
If you have an Apple device you can increase your followers using the Followers Pro For Instagram app.
DOWNLOAD | Followers Pro For Instagram (not available)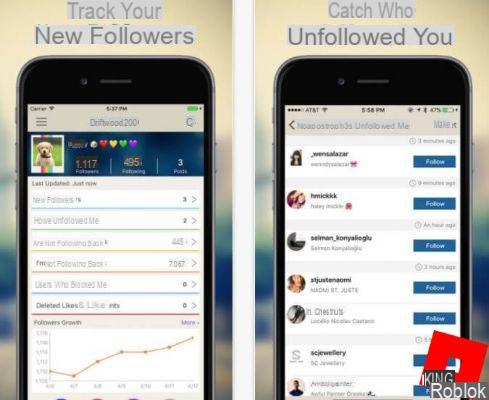 The (paid) app will automatically monitor your photos but also all your profile information showing you the new followers acquired, those who have stopped following you and finally showing you some tricks that can always be useful.
How to be followed on Instagram by more users