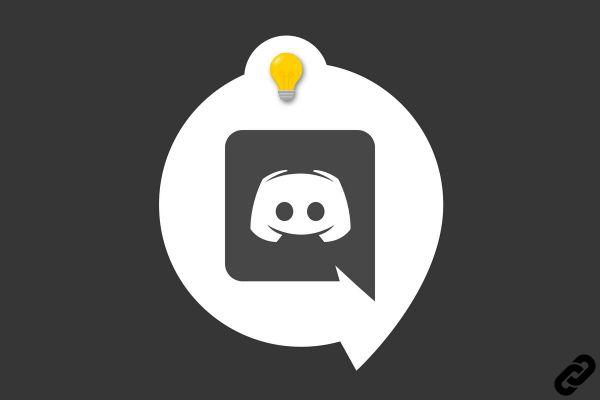 When you create an account Discord you should know that two of the main privacy settings are configured by default like this: any user can add you as a friend (provided they have access to your profile or have your unique nickname and tag) and any member of a server you join can send you a private message. So if you are a member of several servers, some users could easily come and annoy you with unwanted private messages. To remedy this it is possible to block a Discord account, we explain everything in this tutorial.
Block a Discord account
If it is a server member
1. On the server in question, identify the problematic user in the message list or in the member list in the right pane. Right-click on the user and click "Block".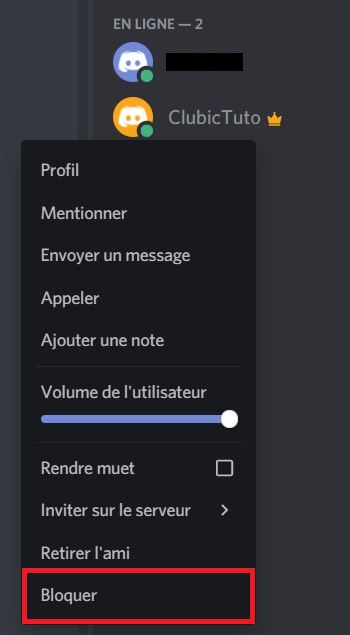 2. A message appears warning you that if the user was a friend of yours, he will be removed from the list. Click on "Block".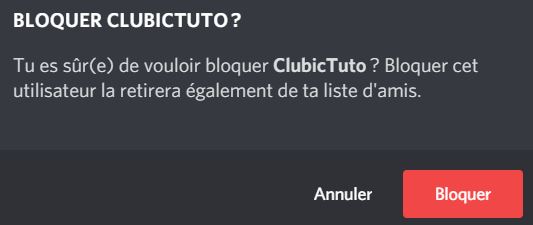 If the user you blocked posts a message on the server, you'll see this appear in the chat:

Note that you can still view the message by clicking on it.
If it's a friend of yours
1. Go to your friends list by clicking on the "Friends" at the top left of the Discord homepage.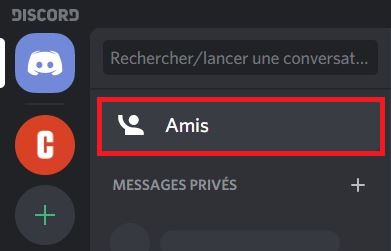 2. Right click on the friend you want to block and click "Block".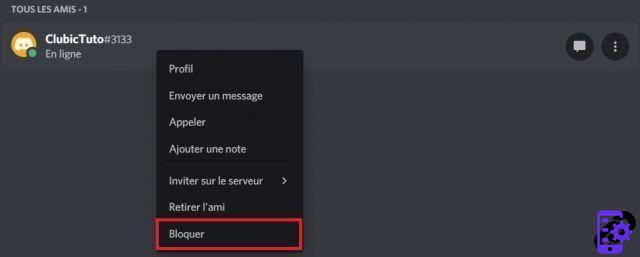 3. A message appears telling you that the user will be removed from your friends list and then blocked, which will prevent them from sending you new requests. Click on "Block".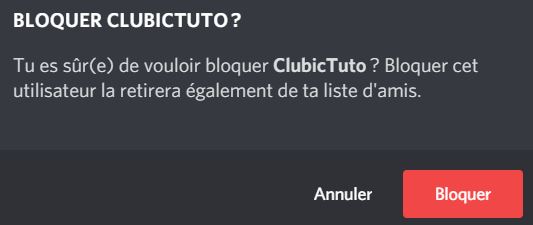 You have just blocked a user on Discord. Now he will no longer be able to send you private messages or friend requests. You will no longer see his messages appear on your common servers, unless you choose to do so. If you want to unblock a user, click here to discover our tutorial.
Find other tutorials on Discord:
How to configure the confidentiality and security of my Discord account?
How to manage and configure your Discord account?
How to use Discord?
How to manage and use the servers on Discord?