pop-up we mean all of those advertising windows that suddenly open on the phone and in the most disparate moments. They can appear when you open a game, when you surf the internet or when you see a video on Youtube.
Pop-ups represent a form of advertising "invasive"And very annoying especially on small smartphone screens. The Android operating system, compared to the iOS one, is certainly more prone to this problem because it is a more open system. These pop-ups usually invite the user to download a game or invite them to click with deceptive phrases such as "Congratulations, you have won € 1 million if you click here"Or"Your Android device is infected!".
When you see such a pop-up, the first thing you need to do is close them and ignore them. The second thing to do is find a way to get rid of it permanently.
There are several ways on Android to deal with this annoying problem, and below we will see what they are. Meanwhile, you can also take a look at this article where we have already presented some solutions and some useful applications for block invasive advertisements on Android devices.
# 1. AdAway and AdBlocker Reborn (serve Root)
If you have an Android device with ROOT permissions, you will certainly have more options to solve the problem of pop-up advertisements. In particular, you can rely on one of the following two applications: AdBlocker Reborn, a powerful tool that blocks ads and removes the horrible gaps left by the ads themselves.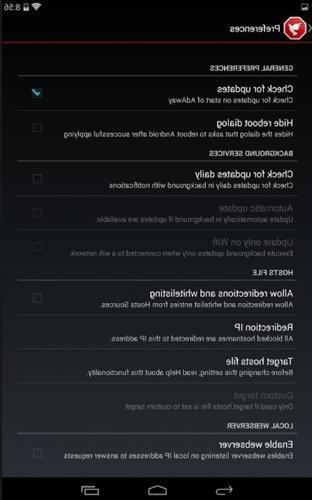 Another app that users with ROOT will be able to try to install is AdAway, an open source app that extracts those annoying pop-up windows we mentioned earlier, as well as bolstering defenses against invasive ads. If your phone is rooted, this is by far the most complete option to keep these annoying pop-ups at bay.
#2. Change DNS
Another possible solution is the change the DNS (Domain Name Server) that the device uses to connect to the Internet, redirecting it through, for example, the Ad Guard DNS server, which has rules that can block ads and pop-ups.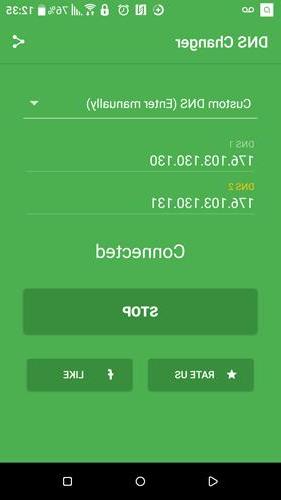 To do this, download a "DNS Changer" app like this one, open it, and choose to add a "Custom DNS". Enter the following DNS addresses on the "DNS 1" and "DNS 2" lines:
DNS 1: 176.103.130.130
DNS 2: 176.103.130.131
These are the DNS addresses of the free DNS servers of Ad Guard. Finally click on Home and you should connect to the server!
You can also try the official Android app of AdGuard to block pop-ups and various ads.
# 3. Clear Cache and Cookies in your Browser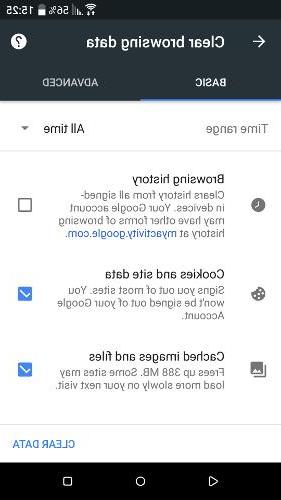 Many of the most harmful pop-ups can also appear on legitimate websites, using some kind of "exploit" to associate with that site every time it is accessed. A short-term solution may be to clear the cache from time to time.
You should find options for clear the cache, cookies and site data in the browser settings in the "History" section. Just go there and clear everything related to cookies, site data and cache.
BLOCK POPUP ON CHROME
Chrome it is the most used Android web browser and therefore it is logical that you have to set it to block pop-ups. But how? Very simple, just open Chrome on your Android device, tap the menu icon with three dots at the top right, and go to "Settings -> Site Settings -> Popup". Here you can activate the pop up blocker for chrome.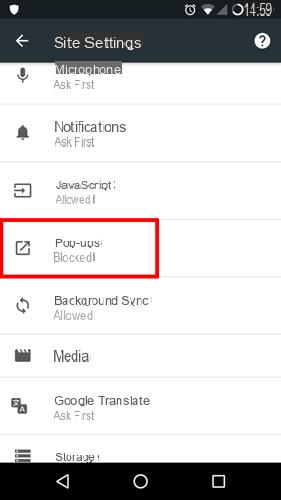 You can also activate "Data Saver"Which compresses various elements of a page, including banner ads and popups. To do this, go to "Settings -> More -> Data usage -> Data saver" and set it to "ON".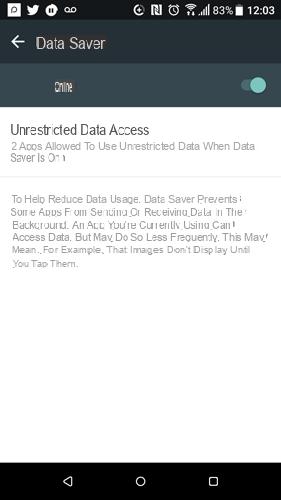 BLOCK POPUP ON FIREFOX
Firefox for Android doesn't have a built-in pop-up blocker option like it does on Chrome, but it does have support for add-ons (plugins), which means you can try installing additional extensions like Popup Blocker Strict and Popup Blocker Ultimate and see which one. works best for you.
From our tests, these plugins do a great job of blocking pop-ups compared to the options found in Chrome for Android.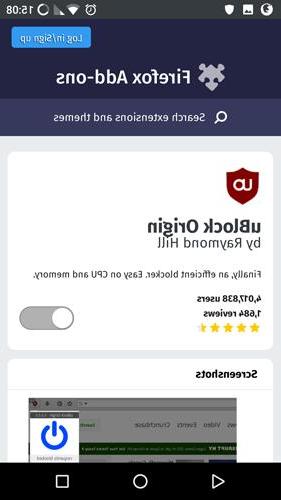 # 4. Remove Malware from Android Device
Malware is a term used to refer to various types of potentially harmful files such as spyware, ransomware and / or adware.
Adware is malware that automatically displays advertisements and pop-ups. Thanks to anti-virus apps for Android you can perform automatic or manual scans to make sure there are no adware on your Android phone.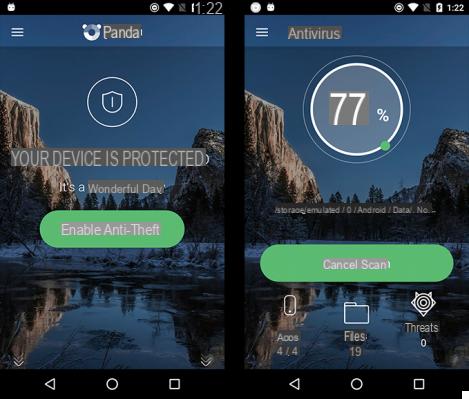 # 5. Remove the app causing Pop-ups to open
If pop-ups appear every now and then it is possible that the cause is due to a'intrusive app that you have installed on your device. In this case, try to disable the latest apps you have installed, especially if you have downloaded so-called "app cleaners" which aim to clean your phone or free up space, but actually install advertisements.