The 2021 of Huawei risks being black: according to a report of TrendForce sales may drop to the level of 10 years ago due to the American ban and the lack of Google services. After ten years of constant growth, which led the company to sell 170 million smartphones in the world, for the first time the company risks a precipitous decline. The problem according to analysts is the lack of Google Play and Google services on Hauwei devices.
Huawei and Google: the ban could cost the Chinese company a lot
The TrendForce report sees an overall increase in sales for all smartphone companies in 2021, compared to the past year. Everyone, except Huawei. According to analysts, it would go from third place to seventh out of seven in the sale of 5G smartphone. The decline goes from 170 million devices to 45 million. Just over a quarter of last year's sales.

If the predictions are confirmed, it would be a blow to the heart for the Huawei sales. A blow that could force the company to rethink its business strategies. Although obviously nothing is taken for granted: these forecasts do not necessarily occur.
Can Huawei without Google do it? The effect of Trump's ban
The responsibility for this huge decline can only go to ban wanted by the Trump administration. The inability to work with American partners has resulted in Google not providing its services for Huawei smartphones. This means no Google Play, Google News, Maps on Huawei. And so on.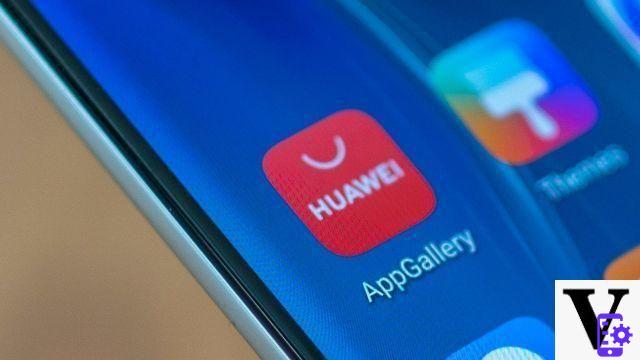 The company responded by promoting its own HMS services, that allow you to use Android smartphones and tablets produced by Huawei without too many problems. But the image impact seems to cost the company a lot, with many users scared of news of Huawei without Google.
But not only. The inability to order components to build Kirin processors and other essential parts of their smartphones slows production, leading the company to revise its sales prospects. Huawei aims to contain these losses, perhaps hoping that the new Biden administration can lift the ban.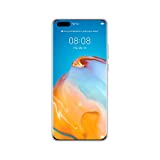 HUAWEI P40 Pro - Smartphone 256GB, 8GB RAM, Dual Sim, Nero
Display: 6.58 ", 1200 x 2640 pixels
Processor: Kirin 990 2.86GHz
Camera: Quad, 50MP + 40MP + 12MP + TOF 3D
640,00 EUR Buy on Amazon Tagsgoogle Huawei smartphone Huawei's sales could drop to those of 10 years ago without Google