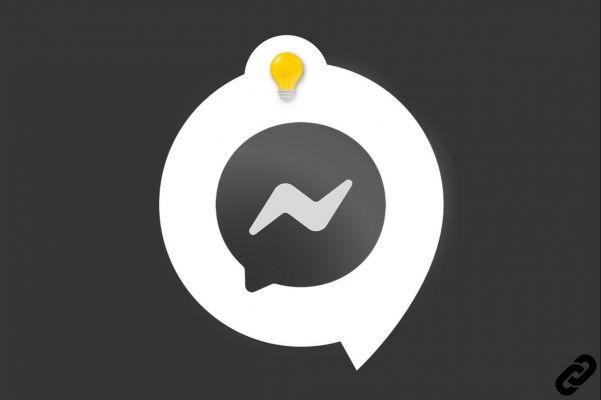 Public chat Messenger , it is possible to have several accounts. An ideal solution if you want to create a page for your association or your company. In this tutorial we explain how to easily switch from one account to another.
You may be at the origin of the creation of another account, but you may also have been designated as administrator of a Facebook page by one of your collaborators. You can have up to five Messenger accounts.
Change account on Messenger
1. Open your Messenger mobile application then go to your personal page. To do this, tap on your profile picture which is located at the top left of the screen.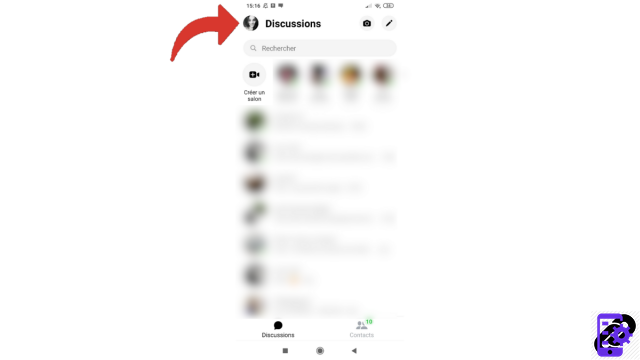 2. Select the line that says "Change Account" at the top of the page. This mention is sometimes stored in the "Account" pane at the bottom of your profile page.
3. You will see a list of your accounts appear. The one you are currently using is marked with a symbol. If you have never connected to Messenger from this mobile before with your other account, tap "Add an account".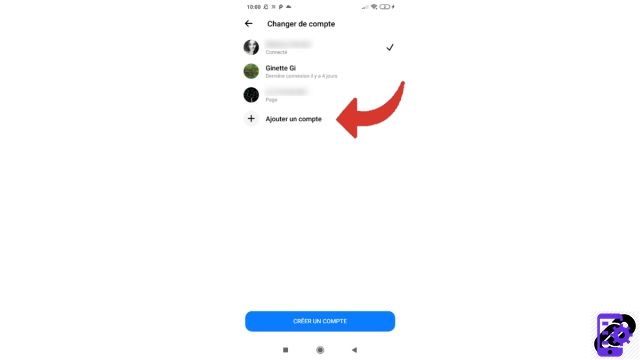 4. Enter your username (e-mail address or telephone number) and your password then press "Continue".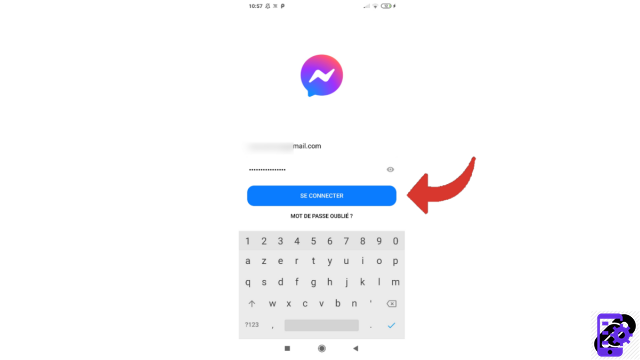 3. If you had already added your account, just choose the one you want to connect to.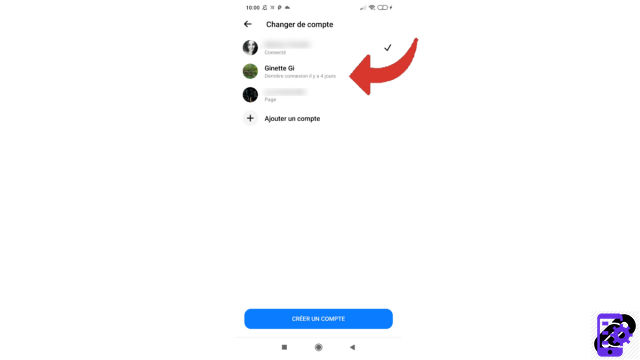 4. Then tap "Continue" to confirm switching between accounts.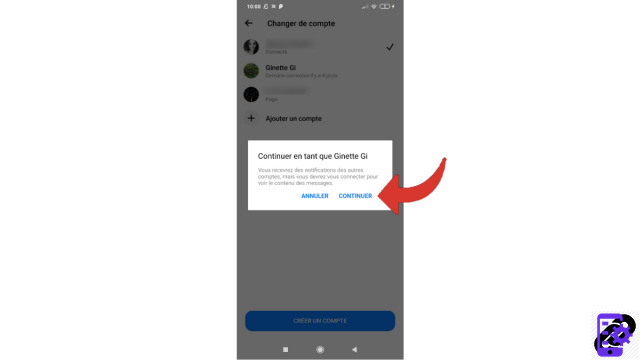 5. After doing this, tap the "Continue" button one last time to enter this account.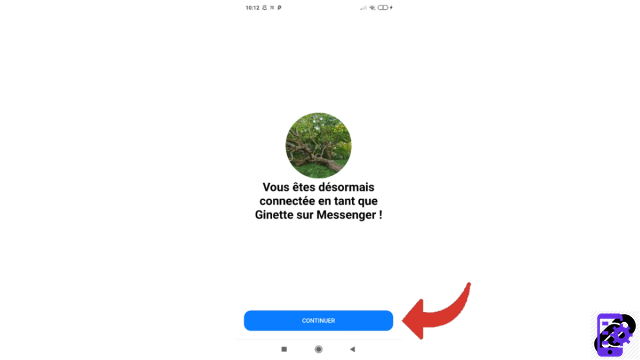 Notes : To change account you can also make a long press on your profile picture, choose the account then confirm by pressing "Continue". While this path is faster, it only works from your primary account to your other accounts, it's hardly offered on secondary accounts (at least for now).
The page presented on visual number 3 also allows you to create a new account. Just select "Create an account" and follow the instructions. To be accompanied, do not hesitate to consult our tutorial "How to create an account on Messenger? », the steps are indeed equivalent.
Find other tutorials to help you master all of Messenger's features:
Our complete Messenger file: tips, advice and tutorials.

How to create an avatar on Messenger?
How to watch a story on Messenger?
How to make a call on Messenger?
How to delete your search history on Messenger?
How to receive a copy of my personal data on Messenger?
How to download stickers on Messenger?
How to integrate a personalized emoji on Messenger?
How to delete a message from a conversation on Messenger?
How to send a voice message on Messenger?
How to activate and deactivate ephemeral mode on Messenger?

How to send your position on Messenger?