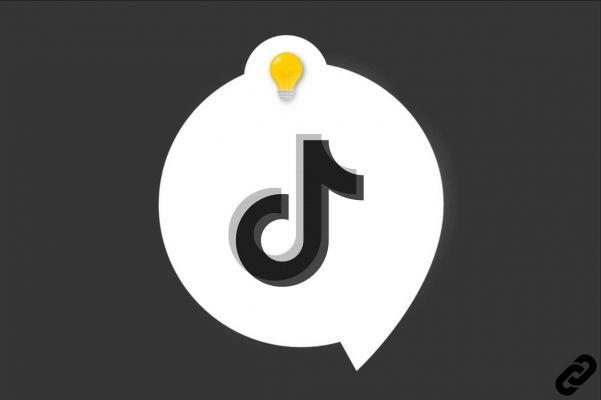 Owners of Creator (10+ subscribers) or Enterprise accounts on TikTok have access to many statistics to optimize their content. In particular, they can view how many likes or shares a video has generated, what is the engagement rate of the different content and many other useful elements to refine their editorial strategy. These statistics are accessible in the account settings.
Statistics are very practical tools to check the impact of its publications. Of course, they are of particular interest to members who have commercial or advertising aims. Statistics are available for those who have a Pro account (Enterprise or Creator). Here's how to check them out.
View stats for a Creator or Business account on TikTok
Here's how to find statistics on the TikTok social network:
1. Open the app on your mobile phone.
2. Go to your profile by clicking on "Me" (the man-shaped icon at the bottom right of your screen).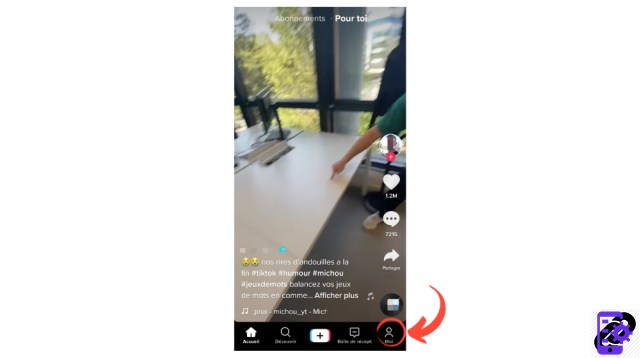 3. Once on your account, go to your settings by clicking on the three horizontal lines at the top right of your mobile screen.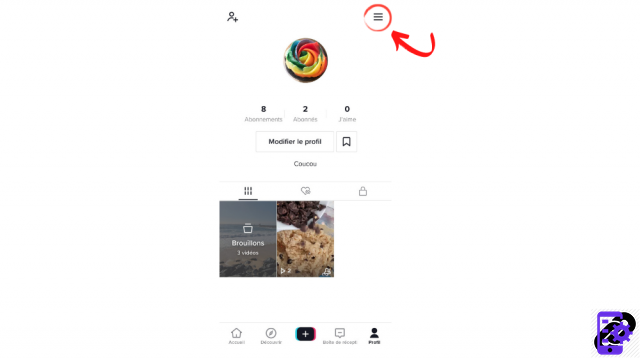 4. Go to the "Creator Tools" section and then tap on "Analytics".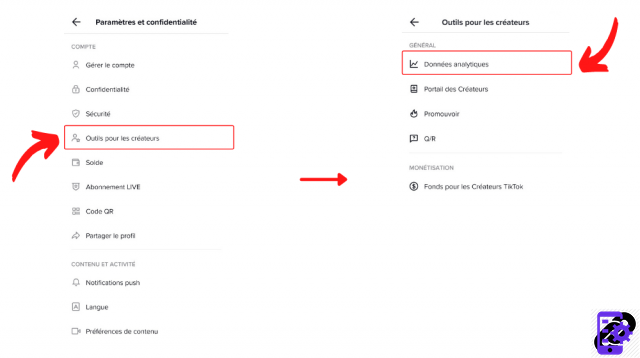 This section is made up of 4 parts:
The overview: you can see the number of video views, profile views, the number of "likes", comments and shares, and this over 4 date ranges (the 7th, 28th or last 60 days or a customizable range).




A "Content" tab: there are listed the latest publications and trending videos.




A "Subscribers" tab: here you can find out the number of new subscriptions, but also your growth rate, as well as the gender, location and activity of subscribers. However, you must have at least 100 subscribers to have access to this latest information.

A "LIVE" tab: it lists the number of views, new subscribers, best viewers and diamonds sent by fans during the broadcast.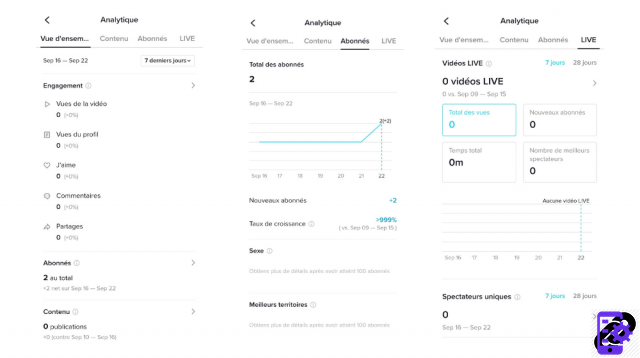 These statistics can be regularly consulted to optimize content and adapt it to your subscribers.
Find other tutorials to master the features of TikTok:
Our complete TikTok file: tips, advice and tutorials.
How to manage your Creator or Business account on TikTok?