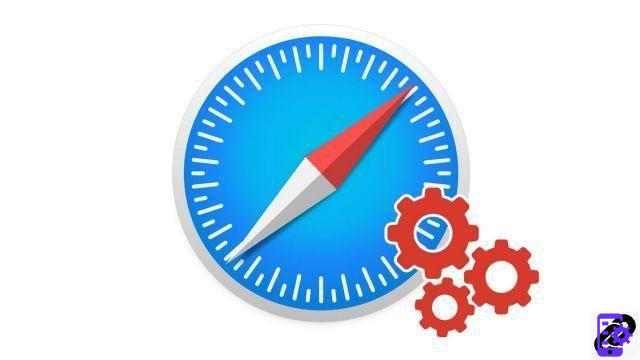 Safari offers an active auto-fill form feature on websites by default. To be used exclusively on your personal computer or iPad, it saves you having to enter your personal information, passwords or bank details on each website. Here's how to properly configure Safari by activating or deactivating these options, to personalize your data or protect it.


Set up automatic form filling in Safari
Click on the menu Safari, And then Preferences.






Click on the tab Auto fill..


The window offers 4 options: your contact information, your passwords, your bank details and other form data (address, telephone, etc.).


Uncheck the boxes you want to turn off autofill.


You can also click on Edit to view, add, or delete autofill data. For example, click the button below to modify bank data information.


You can see the payment methods that have been saved. You can clear one by clicking on it and clicking Remove.
If your Mac has the
Touch ID function
, it is possible to use it to lock access to your most sensitive information. Identification by fingerprint is then necessary to authorize any automatic filling of password or bank data.
Find other tutorials to help you configure Safari properly:
How to customize Safari?
How to deactivate the synchronization of its bookmarks on Safari Mac and iPhone?
How to take Safari in French?
How to change the home page on Safari?
How to sync your bookmarks on Safari Mac and iPhone?
How do I update Safari?
How do I set Safari as my default browser?
How do I remove Yahoo from Safari?
How do I remove Bing from Safari?
How to change the search engine on Safari?
How do I reset Safari?
How to access the websites visited on my iPhone from Safari?