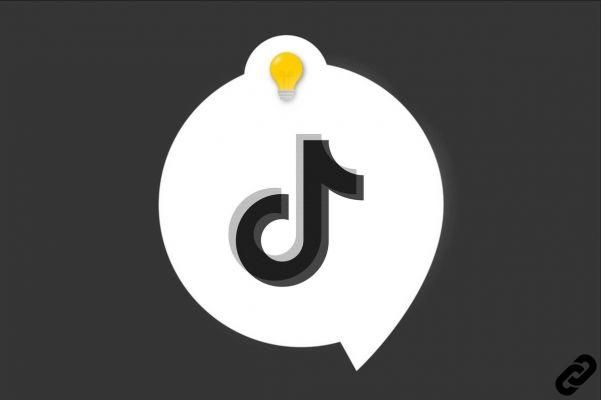 Making a video alone is good, but making a video with four hands is better! Specialized in audiovisual content, TikTok continues to add new creative possibilities to its platform. This is the case with the Duo feature, which allows members of the social network to join forces to create new, ever trendier videos.
The Duo feature has met with great success on TikTok since its launch. It is accessible to public accounts and you must first activate it on your account to allow your friends to use it. Please note that your video must be at least 15 seconds long. Want to duet with a TikToker? This simple and precise tutorial explains how to do it.
Duet on TikTok
Create a duo on the social network, it is possible in a few clicks. For it :
1. Launch the TikTok app on your mobile phone.
2. Look at the very bottom of your screen on the left for the "Discover" section, illustrated by a small magnifying glass and click on it.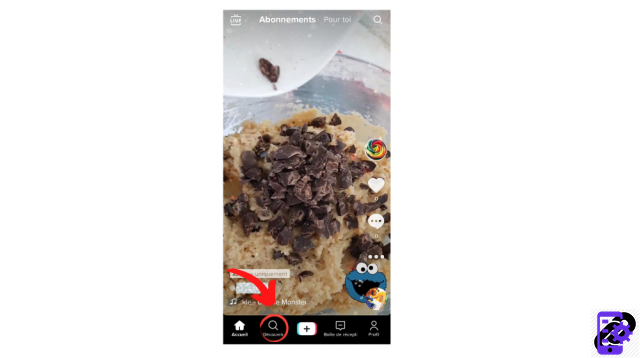 3. In the search bar, type the name of the member you want to duet with. Click on their avatar to go to their profile.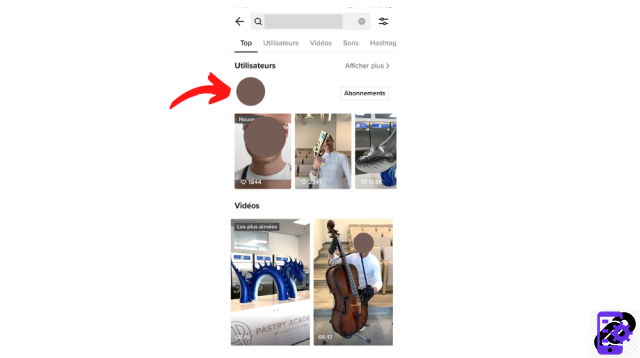 4. Select one of the member's videos and press the arrow on the right column of your screen. Different options are available to you: send, share, report, save, add to favorites, paste and duet. Select this feature by tapping on it. It will only be available if the member has enabled it in their settings.
5. TikTok takes a few seconds to load the video and activates your camera. The authoring tool launches in split screen. All you have to do is film your game and customize it with the many effects available on TikTok.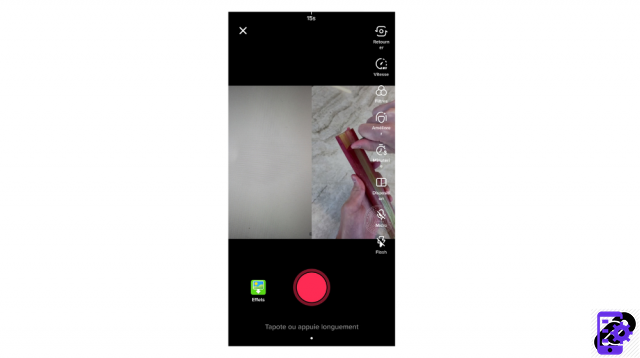 6. Once your video is finalized, you can write a caption. The software has pre-filled it by indicating which member you dueted with.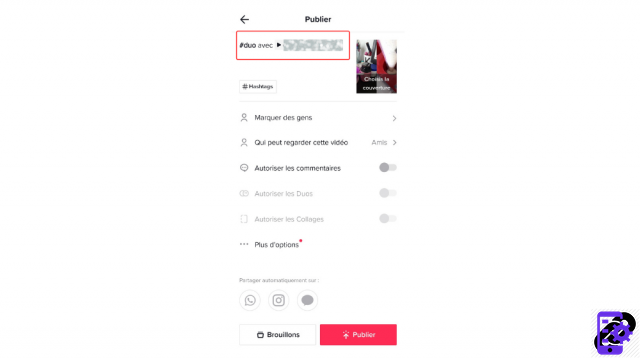 Notice to narcissists or simply nostalgics: know that it is also possible to make a Duo with yourself! To do this, just follow the tutorial by applying it to one of your old videos.
Find other tutorials to master the features of TikTok:
Our complete TikTok file: tips, advice and tutorials.
How to master all the features of TikTok?