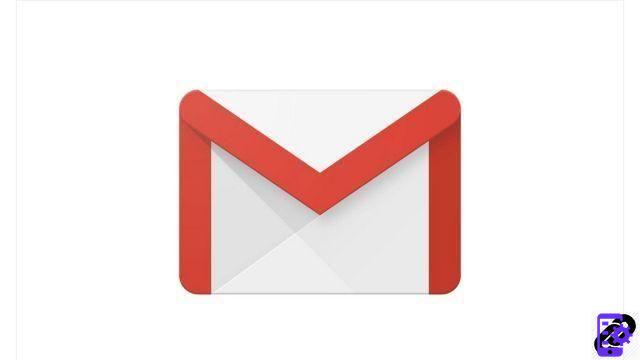 Want to create a Gmail account to manage your email? The email manager according to Google has many advantages, first of all ergonomics and extensive storage space. This tutorial details for you all the steps to create your Gmail address.


Create a Gmail account
Go to the page https://www.google.com/gmail/.



Click on the button Create account.


Enter your name and your first name.


Choose username. This will be your email address.


Choose mot de passe and confirm it. It must have at least 8 characters and include numbers, letters and if possible symbols.


If the username is already in use, this window appears. Choose one username available.


Enter a phone number. It must be valid: Google will send an SMS with a confirmation code.


Enter the Confirmation code received by SMS.


On this screen, you must enter your birth date and your sexe. Other data is optional.


Click on I agree if you agree to the Terms of Service.


Your Gmail account has now been created. Clicking on Next, you can start using your mailbox.
Your Gmail account is actually a
Google account
. More than just an email address, it can be used for the many web services centralized by the Californian giant: YouTube, Android, Google Adwords, Google Play, Chrome, Analytics, Maps, Search, etc...
Find other tutorials on Gmail:
How to delete your Gmail address?
How to recover deleted Gmail account?
How to switch from Yahoo to Gmail?
How to switch from Outlook to Gmail?
How to use Gmail on an iPhone?