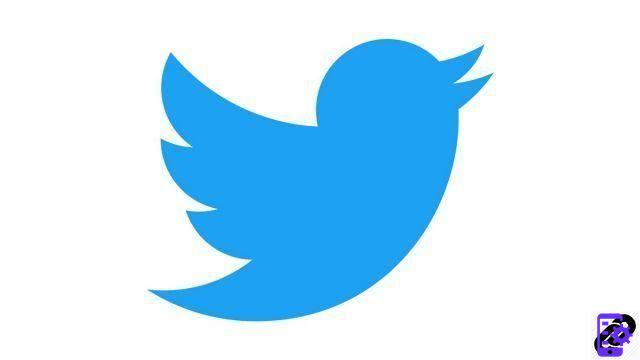 Who has never found themselves with a Twitter news feed overloaded with subscriptions to the point that it is difficult to find any information? With subscription lists, all that is over! Imagine, each theme would have its own timeline... And a little bonus: you can add people to your lists without subscribing to their account!

So, make way for organization and sorting with this tutorial dedicated to teaching you how to manage content and publications on Twitter which explains how to create a subscription list on Twitter.


Create a Twitter Follow List
Public chat Twitter, click on your profile icon, next to the Tweet button, at the top right of your screen. From the drop-down menu, select Lists.



In the right column, click on the button Create a list.


In the dialog box that appears, complete the field name of the list and choose confidentiality of the latter by ticking the appropriate box. Finally click on the button Save list.
The list is created and appears on the screen. Now it's time to add members to it.
Add an account to a Twitter following list
Visit user profile that you want to add to your subscription list. Then click on the three vertical points, next to the Follow button, then tap Add or remove from lists.


In the dialog that appears, select the desired subscription list by checking the appropriate box, then close the window.
The account has been successfully added to your list. If you had opted for a public subscription list, know that the latter will be notified. Conversely, if the list has been set as private, it will remain secret and no one will know who is hiding there... This list system is particularly practical for organizing different thematic news feeds.
Twitter also allows its users to create up to 1000 lists that can include 5000 accounts. But the majority of tweeters are content with only a dozen lists...
Find other tutorials to learn how to manage content and its publications on Twitter:
How to post a video on Twitter?
How to retweet a tweet on Twitter?
How to post an animated GIF image on Twitter?
How to create a live video on Twitter?
How do I post a Moment on Twitter?
How to record a video on Twitter?
How to save tweets?
How to delete a tweet?
How do I turn off video autoplay on Twitter?
How to remove censorship on Twitter?
How to use Reels on Instagram?