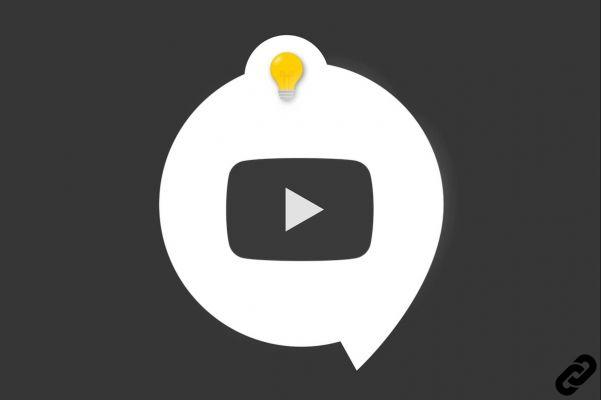 If you have an account YouTube , you have the option to create a chain. This personalized space allows you to store and distribute all kinds of content. To create a video on a channel, you must prepare it in advance on your computer and import it into the platform.
You can upload up to 15 videos at once to YouTube. Be careful though, the number of daily video creations is limited. This number varies by country and channel restrictions. If exceeded, YouTube will send you an error message. You can upload vertical or horizontal videos: the display of the service will adapt automatically. Videos may have different upload and publish dates depending on whether they are private or public. To learn all about importing video to YouTube, follow this complete tutorial.
Create a video on YouTube
Here are the steps to import a video:
1. Go to the YouTube platform.
2. Click on the camera-shaped icon, visible at the top right of the screen, then click on "Upload a video".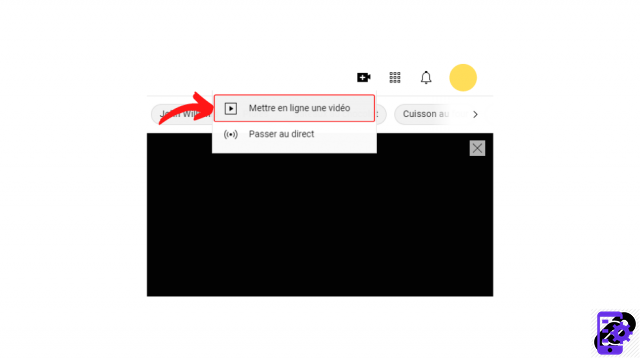 3. The YouTube Creator Studio "Import Videos" menu opens. Click the blue "Select Files" button, browse your computer, and choose the video you want to upload. Its good ? Click on "Open".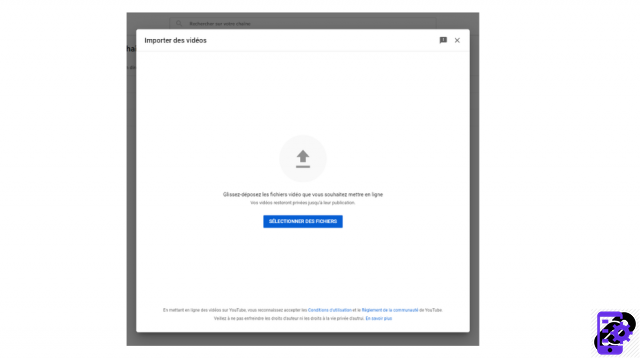 4. While the video is uploaded, you can fill in a number of details about it, including title and description.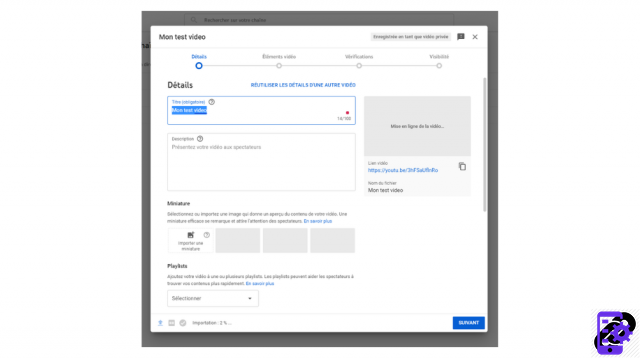 5. Select a thumbnail from the proposed screenshots or import one from your computer desktop (you can read the tutorial "How to add a thumbnail to a Youtube video ", prepared on this topic).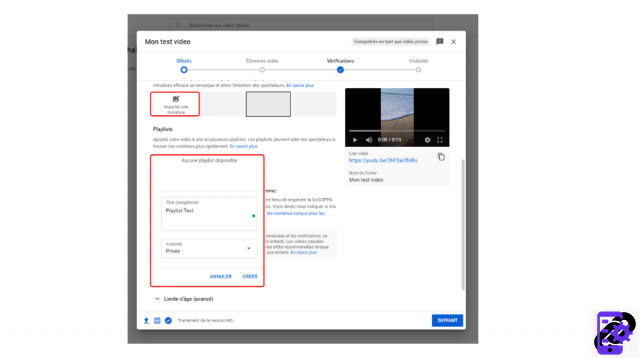 6. Indicate, if you wish, on which playlist the video should appear.
7. In the "Audience" section, specify whether or not the video was made for children.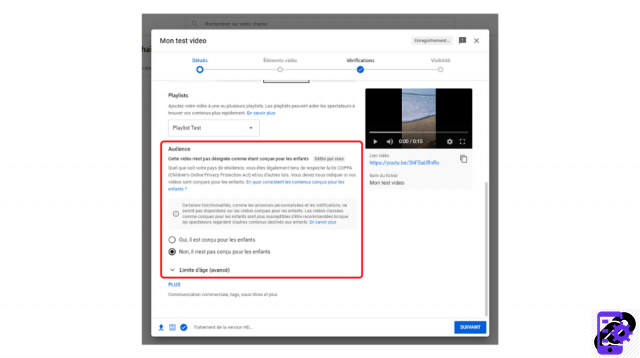 8. Complete, if applicable, the advanced settings section indicating whether it is a commercial communication, allowing automatic chaptering, adding tags, language, date and place of recording, license and the category of the video. Also indicate whether or not you allow comments. Then click "Next".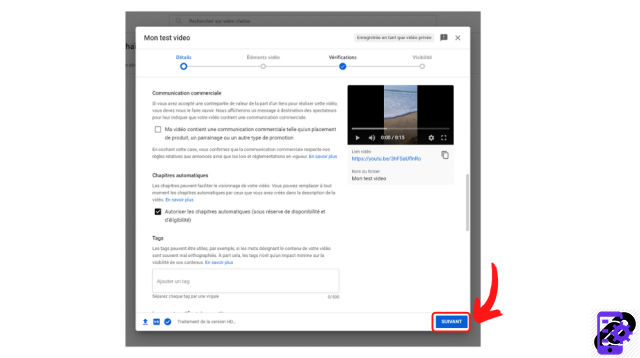 9. In the "Video elements" section, add, if necessary, subtitles, an end screen or cards (we tell you everything in detail in the tutorials available in the link). Click "Next".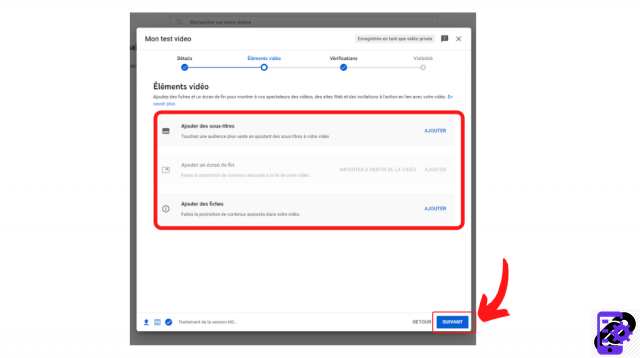 10. YouTube checks your video for copyright infringement. If no problem is detected, simply click "Next". Otherwise, follow the advice of the platform.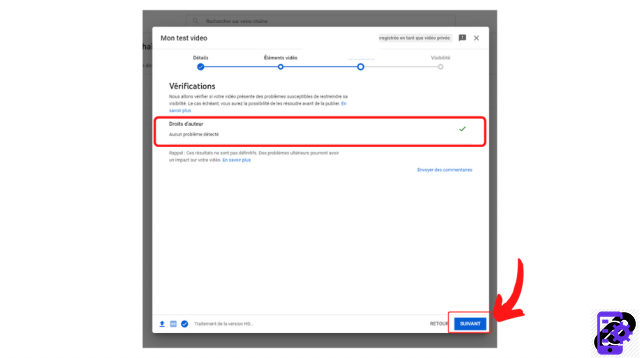 11. Choose the visibility of the video (private, public, unlisted) and choose a later publication date, if needed. It's all good ? Click "Save" to complete the import.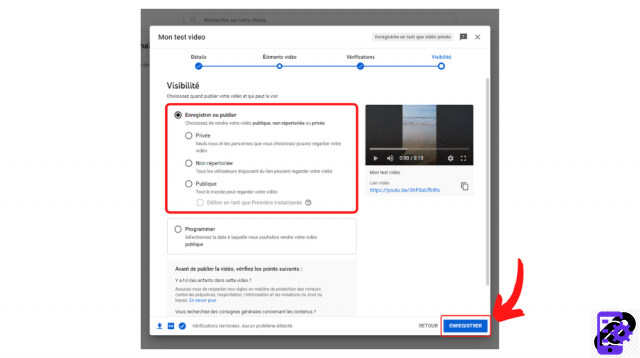 Cheer ! Your video has been successfully created and is now included in your channel content.
You can click on the video thumbnail at any time to return to the settings defined during import. It is also possible to adjust the video by adding an audio track or by cutting it.
Find all the tutorials to master all the features of YouTube:
Our complete YouTube file: tips, advice and tutorials
How to master all the features of YouTube?